Senegal is in the midst of a health system crisis. There are only 10 doctors per 100,000 people (compared to the UK's 270 per 100,000), and health infrastructure and systems are poorly resourced and often low quality.
The Association Sénégalaise pour le Bien-Etre Familial (ASBEF), founded over 35 years ago, is one of the few health resources available to the population for sexual and reproductive health (SRH) services. The Senegalese government depends on ASBEF for much of the nation's service delivery and for guidance on policy.
ASBEF provides family planning, antenatal and post-natal care, prevention and treatment of sexually transmitted infections (STIs) including HIV and AIDS, screening, post-abortion care and infertility diagnosis and counselling.  The team consists of full-time staff,  volunteers, and peer educators, and the operation works through service points, including static clinics, and outreach programmes (with a particular emphasis on counselling in the workplace).
ASBEF works with the Ministry of Health and a number of non-governmental organizations (NGOs) including Association Adama, Association Aamut Flash, Association Abcom, and Ressip. Donors include the Alliance Nationale Contre le Sida for the prevention of mother to child transmission of HIV (PMTCT), Sida Service (focused on voluntary counselling and testing (VCT)), the Global Fund, Interact Worldwide and GRET. ASBEF is part of a consortium of NGOs and works extensively with the anti-gender violence group SIGGIL JEGEEN. 
Contacts
Website: http://asbef.asso-web.com/
Facebook: https://www.facebook.com/Association-Senegalaise-pour-Le-Bien-Etre-Familial-382349225180647/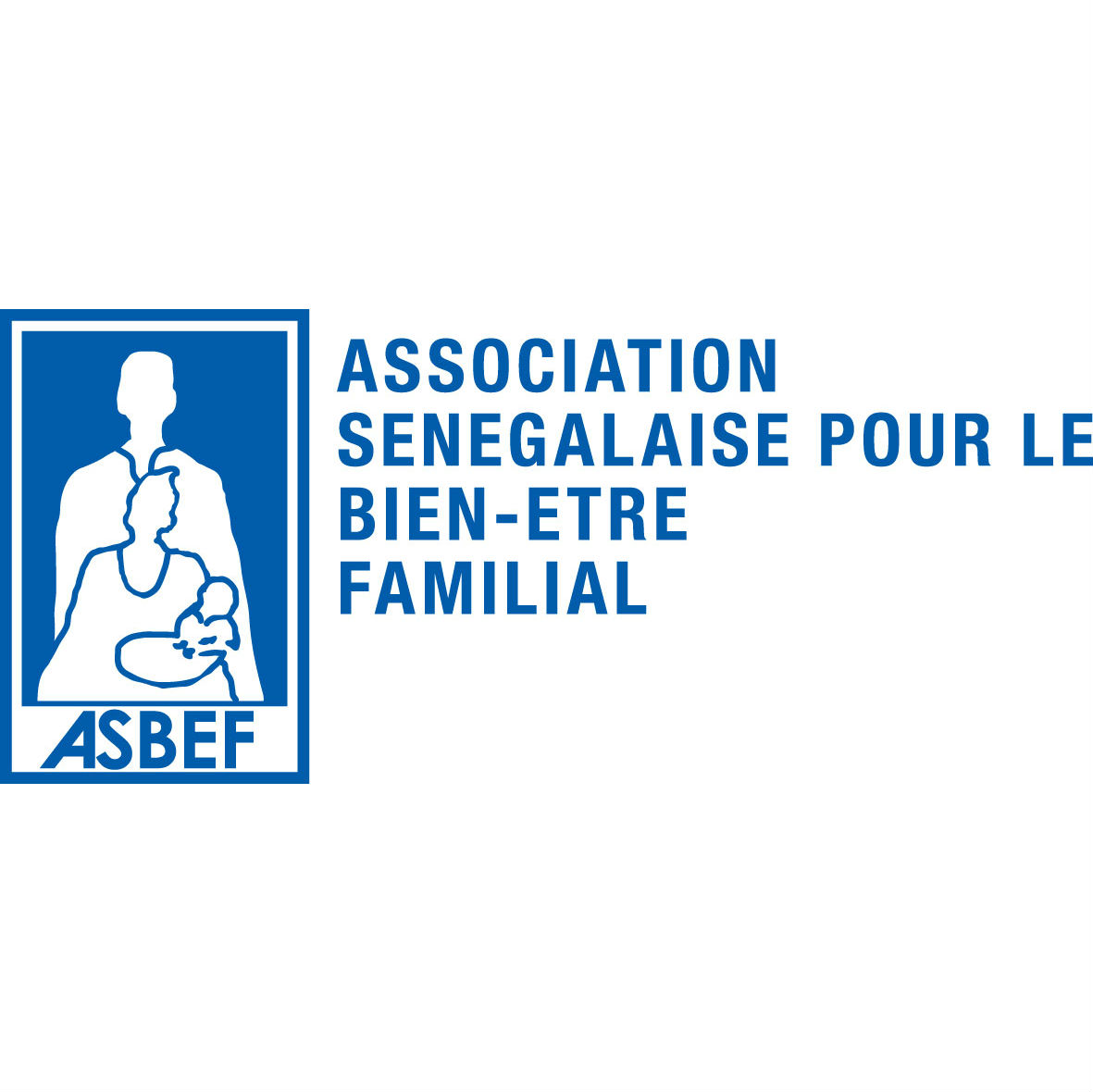 Social Media
Website
Phone No.
No Phone number