Spotlight
A selection of resources from across the Federation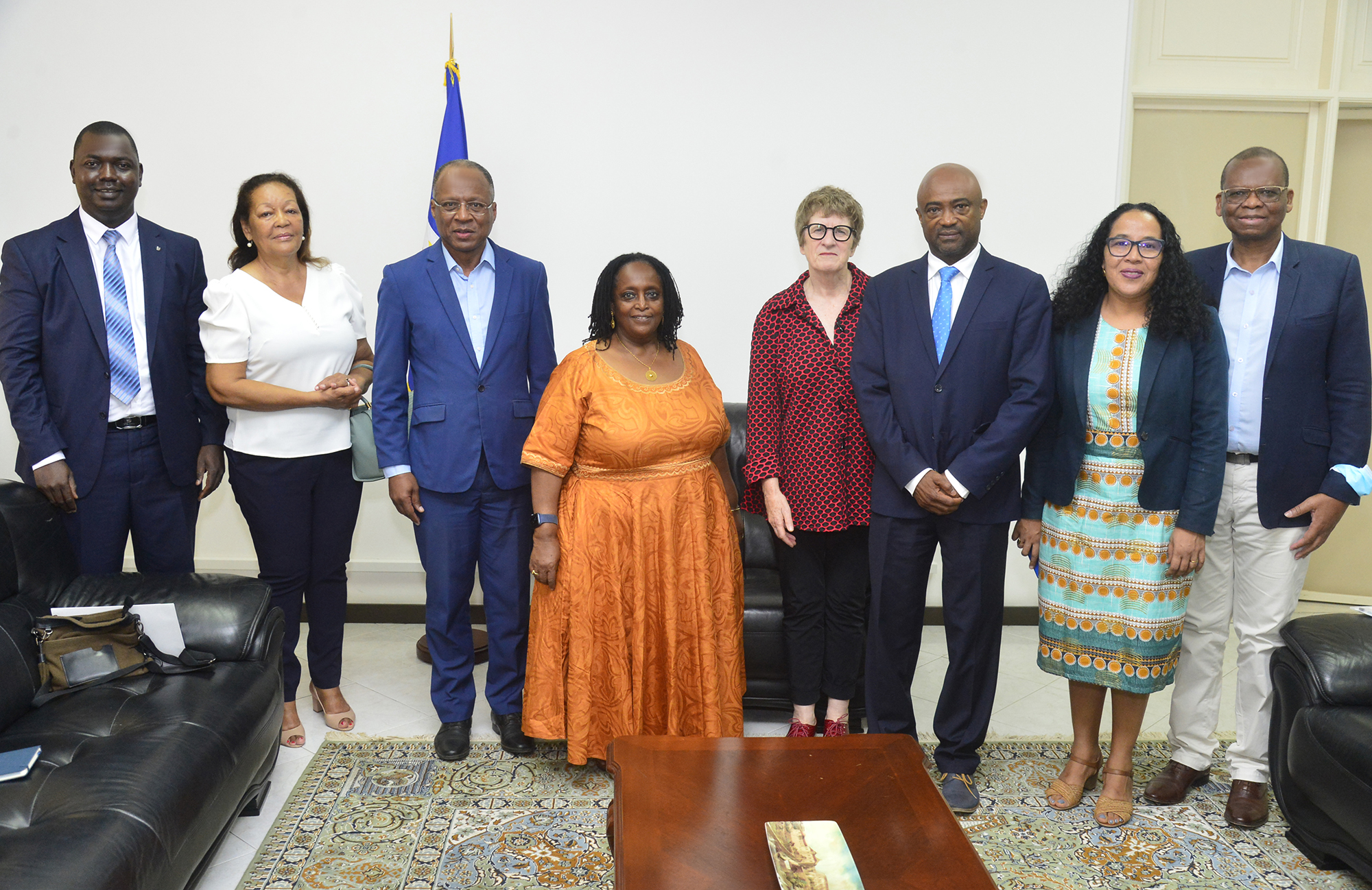 Resource
IPPF first high level visit to Cape Verde: Video report
24 June 2022
From 25 - 29 May 2022, IPPF Board of Trustees Chair, Kate Gilmore, and IPPF Regional Director for Africa, Marie-Evelyne Petrus-Barry, made an official visit to Cape Verde to support the work of VERDEFAM, the Cape Verde Association for the Protection of the Family and IPPF's Member Association in the country.  The visit was aimed at strengthening IPPF's work through VERDEFAM, the Cape Verdian Government, and other International Organizations in the country.
Most Popular This Week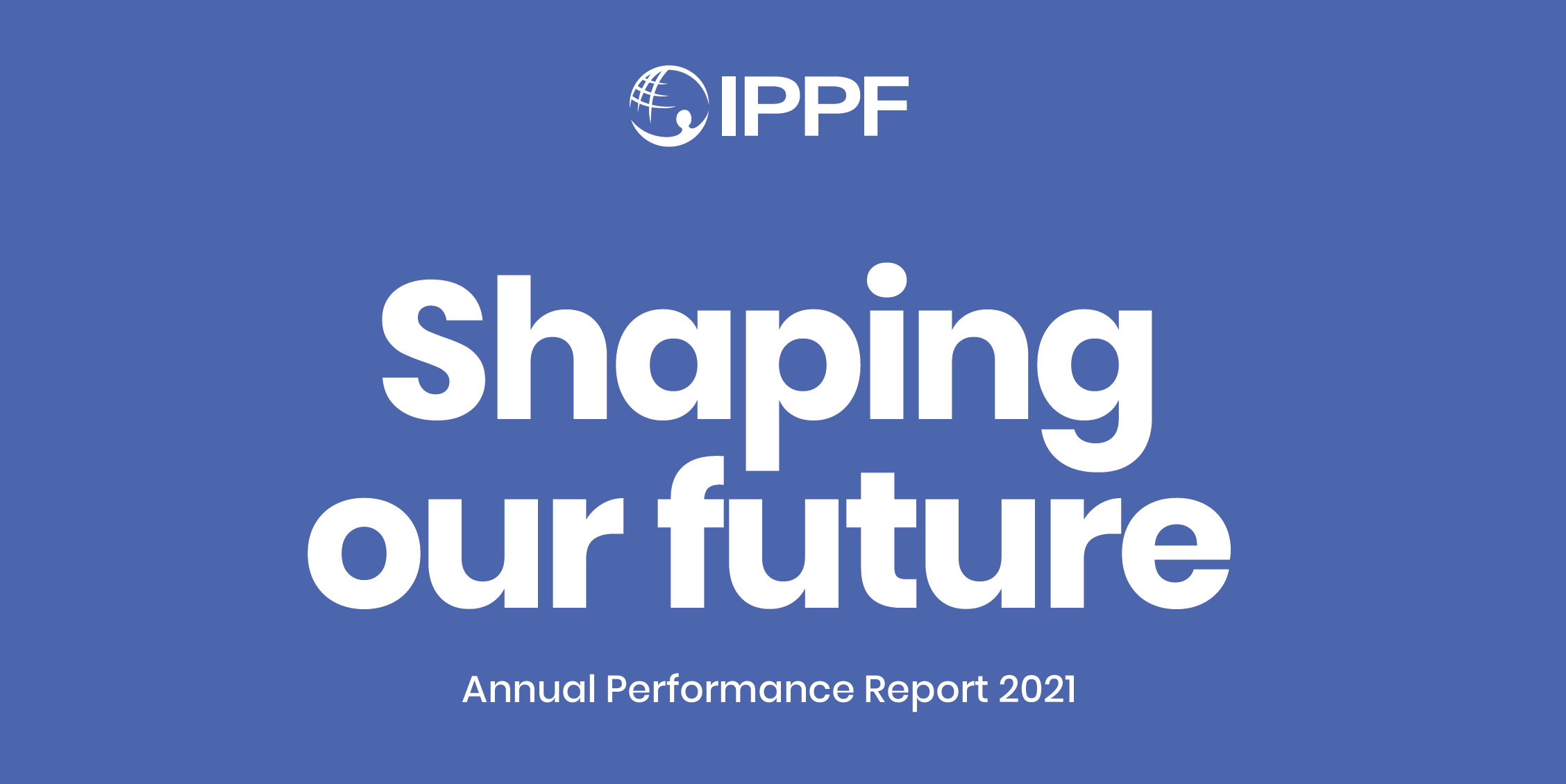 Resource

| 9 June 2022
IPPF has always done the utmost to advance sexual and reproductive health and rights for all.
Resource

| 13 June 2022
In 2021, IPPF Africa Region Member Associations provided 109,796,584 sexual reproductive health and rights services, representing close to half of the total number of SRHR services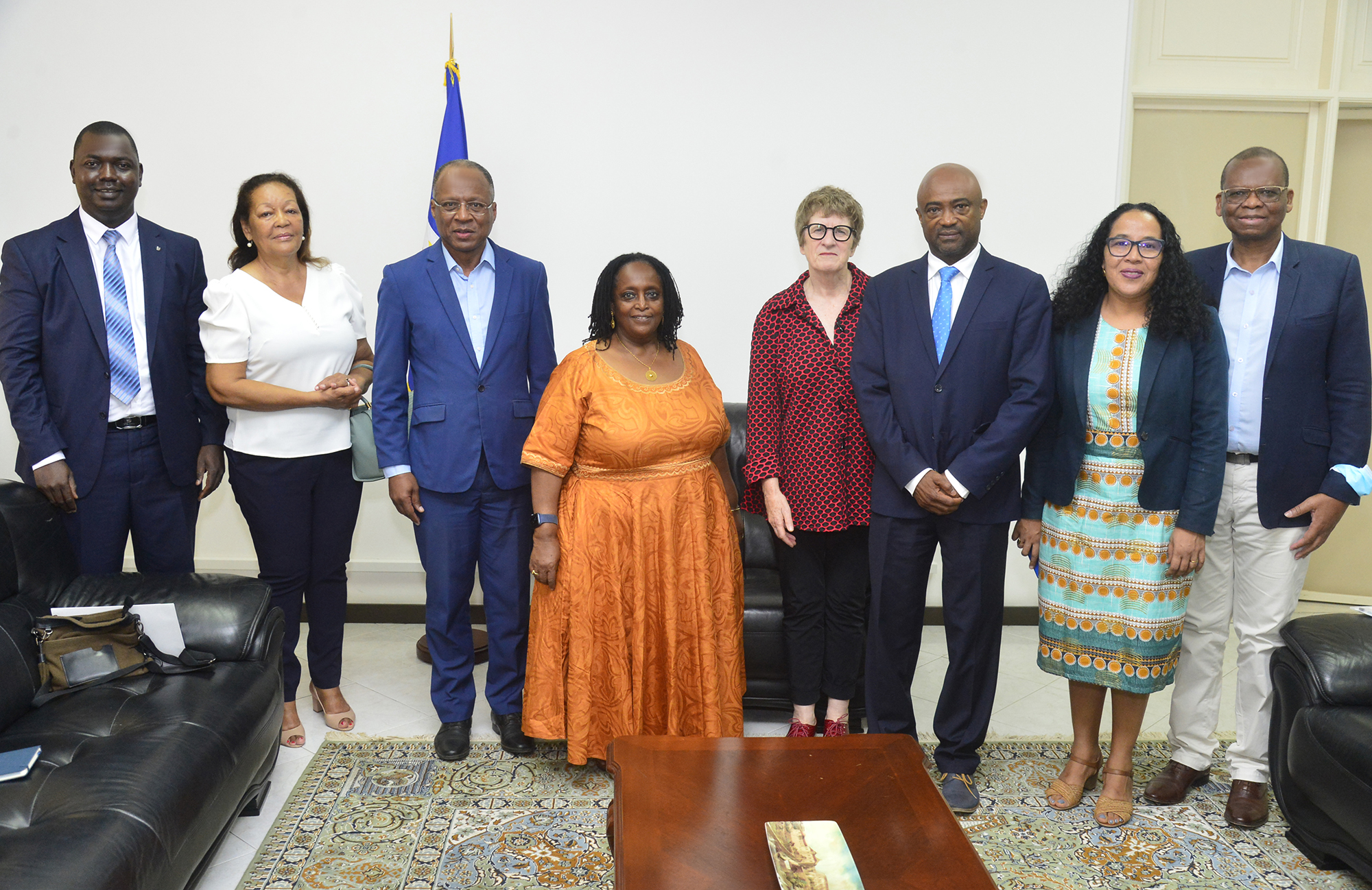 Resource

| 24 June 2022
From 25 - 29 May 2022, IPPF Board of Trustees Chair, Kate Gilmore, and IPPF Regional Director for Africa, Marie-Evelyne Petrus-Barry, made an official visit to Cape Verde to support the work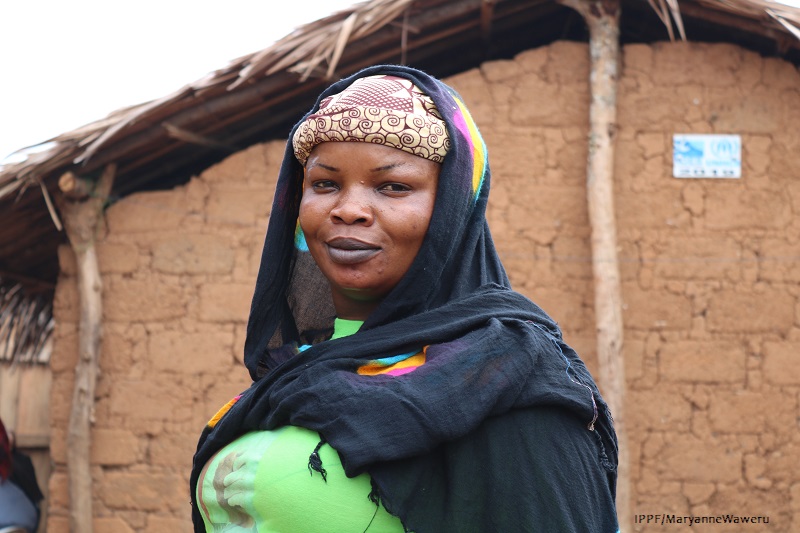 Resource

| 14 January 2022
The BMZ Project: Supporting People Affected by Humanitarian Crises in sub-Saharan Africa
The BMZ project supported refugees, internally displaced people, and host communities in Burkina Faso, Cameroon and Togo, in accessing quality sexual reproductive health care and in setting up income generating activities. Watch our video to find out how. Also watch the stories of beneficiaries reached through the BMZ project: BMZ Beneficiary story: Cameroon BMZ Beneficiary story: Burkina Faso BMZ Beneficiary story: Togo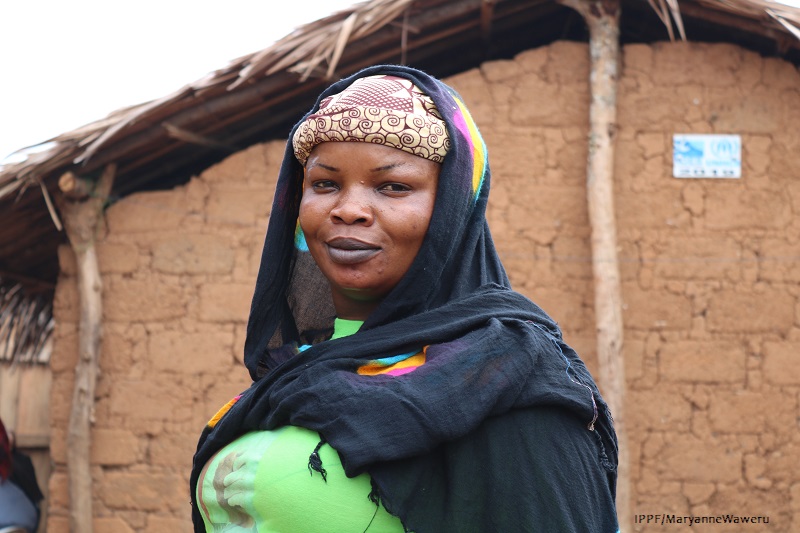 Resource

| 14 January 2022
The BMZ Project: Supporting People Affected by Humanitarian Crises in sub-Saharan Africa
The BMZ project supported refugees, internally displaced people, and host communities in Burkina Faso, Cameroon and Togo, in accessing quality sexual reproductive health care and in setting up income generating activities. Watch our video to find out how. Also watch the stories of beneficiaries reached through the BMZ project: BMZ Beneficiary story: Cameroon BMZ Beneficiary story: Burkina Faso BMZ Beneficiary story: Togo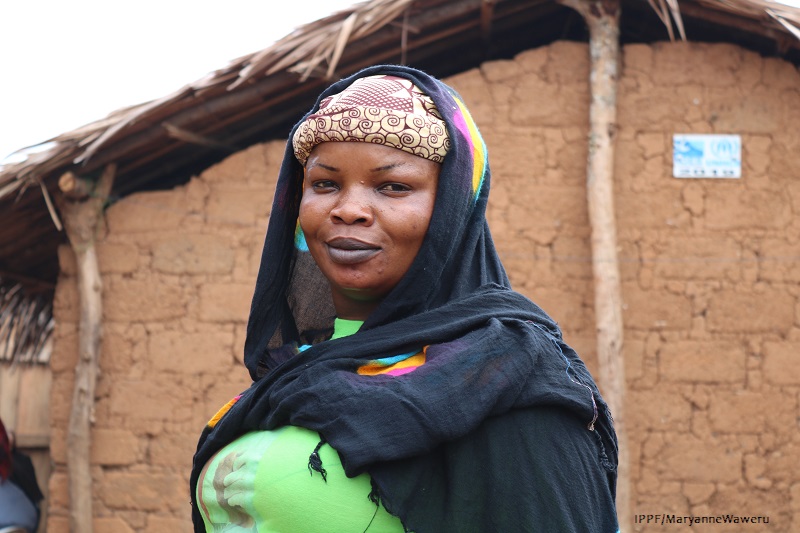 Resource

| 14 January 2022
The BMZ Project: Supporting People Affected by Humanitarian Crises in sub-Saharan Africa
The BMZ project supported refugees, internally displaced people, and host communities in Burkina Faso, Cameroon and Togo, in accessing quality sexual reproductive health care and in setting up income generating activities. Watch our video to find out how. Also watch the stories of beneficiaries reached through the BMZ project: BMZ Beneficiary story: Cameroon BMZ Beneficiary story: Burkina Faso BMZ Beneficiary story: Togo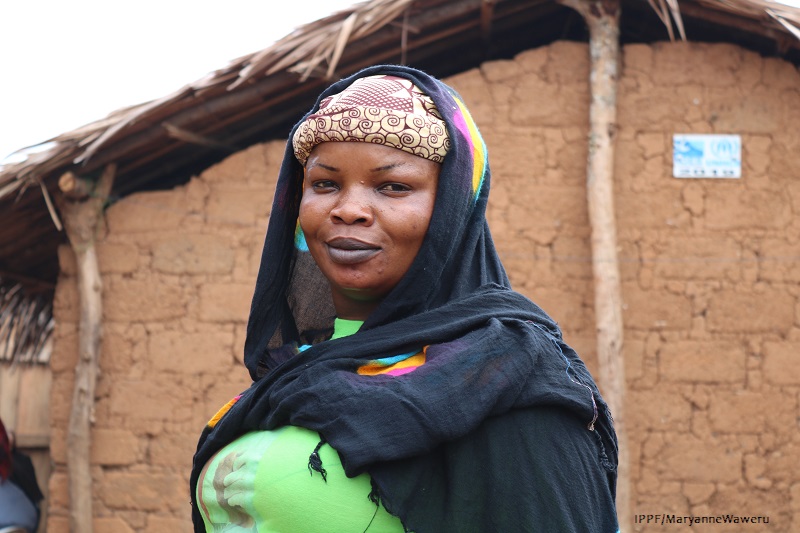 Resource

| 14 January 2022
The BMZ Project: Supporting People Affected by Humanitarian Crises in sub-Saharan Africa
The BMZ project supported refugees, internally displaced people, and host communities in Burkina Faso, Cameroon and Togo, in accessing quality sexual reproductive health care and in setting up income generating activities. Watch our video to find out how. Also watch the stories of beneficiaries reached through the BMZ project: BMZ Beneficiary story: Cameroon BMZ Beneficiary story: Burkina Faso BMZ Beneficiary story: Togo