Spotlight
A selection of resources from across the Federation
Resource
IPPFAR 2021 Achievements Video - English
13 June 2022
In 2021, IPPF Africa Region Member Associations provided 109,796,584 sexual reproductive health and rights services, representing close to half of the total number of SRHR services delivered by IPPF that year. IPPFAR further provided 1,946,485 services that addressed and responded to cases of sexual and gender-based violence in the sub-Saharan region. Watch our latest achievements in this video.
Most Popular This Week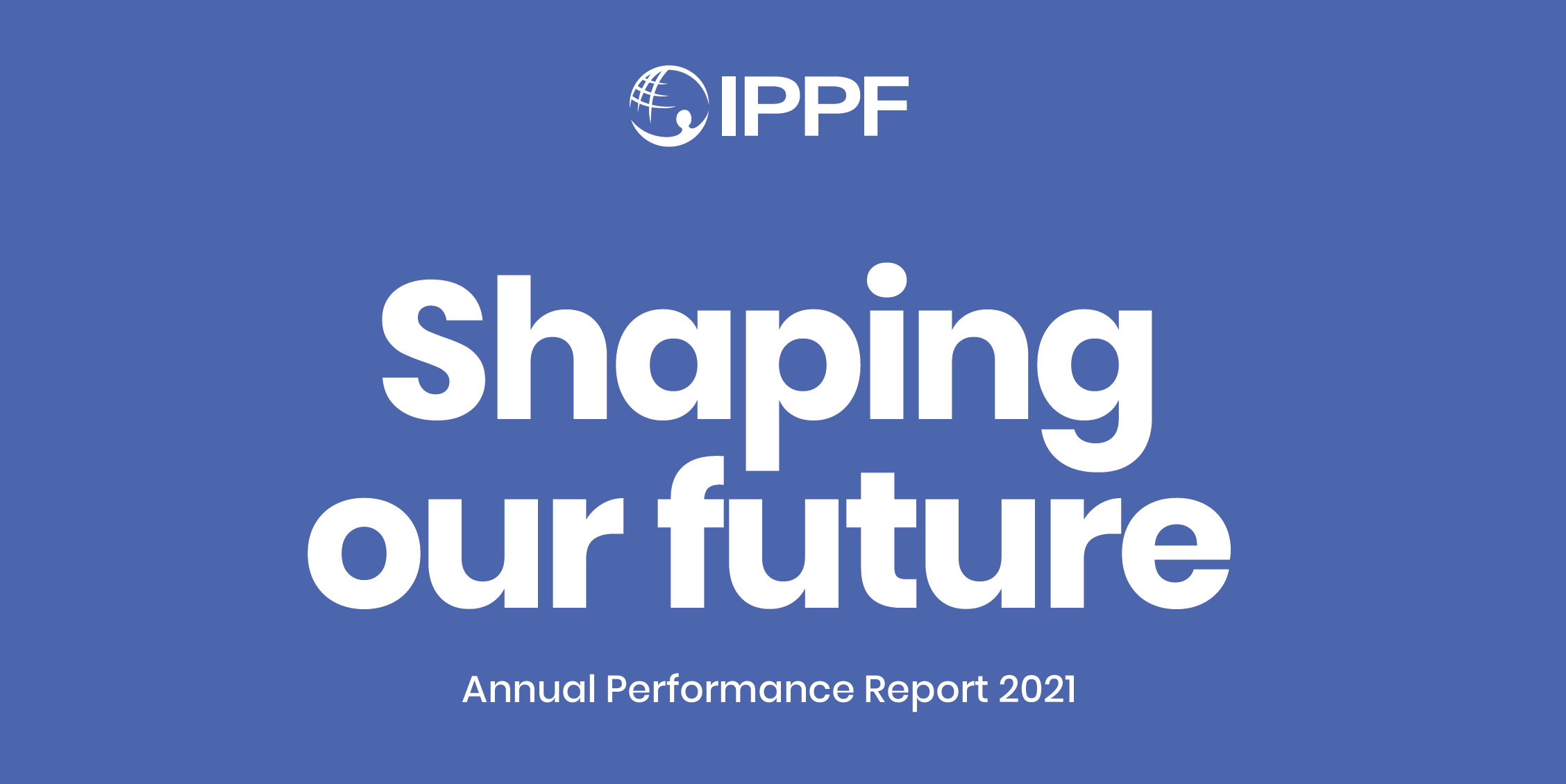 Resource

| 9 June 2022
IPPF has always done the utmost to advance sexual and reproductive health and rights for all.
Resource

| 13 June 2022
In 2021, IPPF Africa Region Member Associations provided 109,796,584 sexual reproductive health and rights services, representing close to half of the total number of SRHR services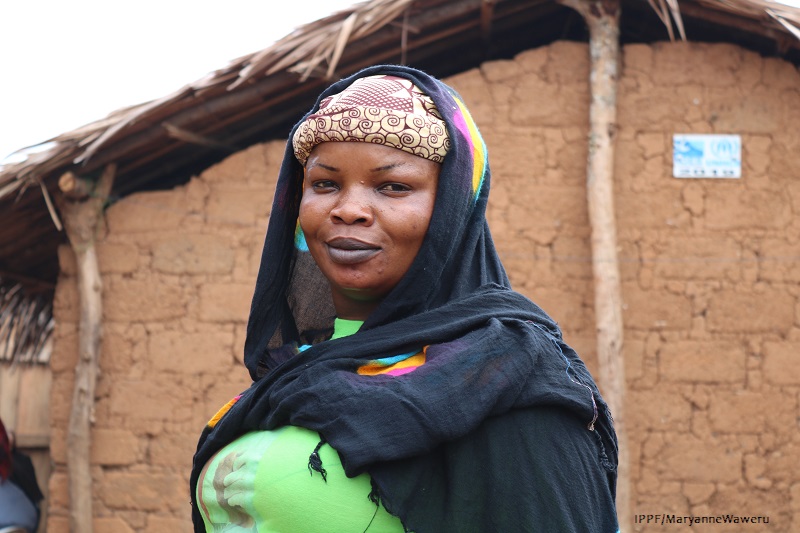 Resource

| 14 January 2022
The BMZ Project: Supporting People Affected by Humanitarian Crises in sub-Saharan Africa
The BMZ project supported refugees, internally displaced people, and host communities in Burkina Faso, Cameroon and Togo, in accessing quality sexual reproductive health care and in setting up income generating activities. Watch our video to find out how. Also watch the stories of beneficiaries reached through the BMZ project: BMZ Beneficiary story: Cameroon BMZ Beneficiary story: Burkina Faso BMZ Beneficiary story: Togo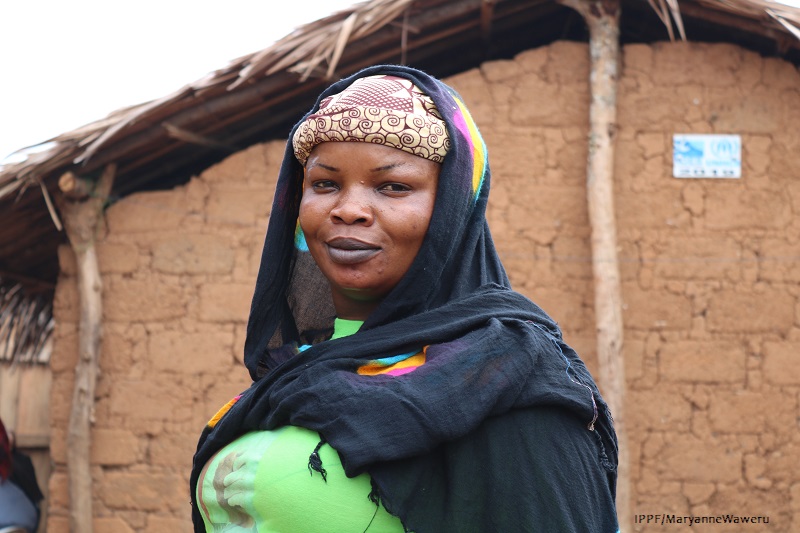 Resource

| 14 January 2022
The BMZ Project: Supporting People Affected by Humanitarian Crises in sub-Saharan Africa
The BMZ project supported refugees, internally displaced people, and host communities in Burkina Faso, Cameroon and Togo, in accessing quality sexual reproductive health care and in setting up income generating activities. Watch our video to find out how. Also watch the stories of beneficiaries reached through the BMZ project: BMZ Beneficiary story: Cameroon BMZ Beneficiary story: Burkina Faso BMZ Beneficiary story: Togo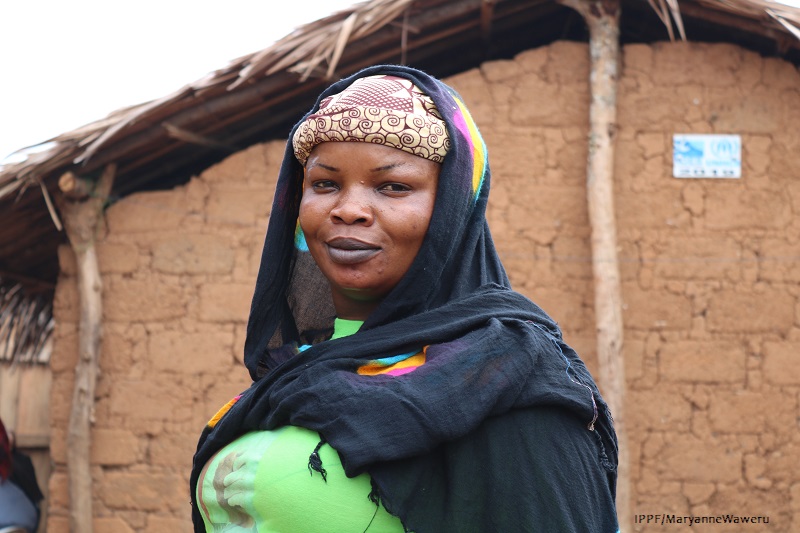 Resource

| 14 January 2022
The BMZ Project: Supporting People Affected by Humanitarian Crises in sub-Saharan Africa
The BMZ project supported refugees, internally displaced people, and host communities in Burkina Faso, Cameroon and Togo, in accessing quality sexual reproductive health care and in setting up income generating activities. Watch our video to find out how. Also watch the stories of beneficiaries reached through the BMZ project: BMZ Beneficiary story: Cameroon BMZ Beneficiary story: Burkina Faso BMZ Beneficiary story: Togo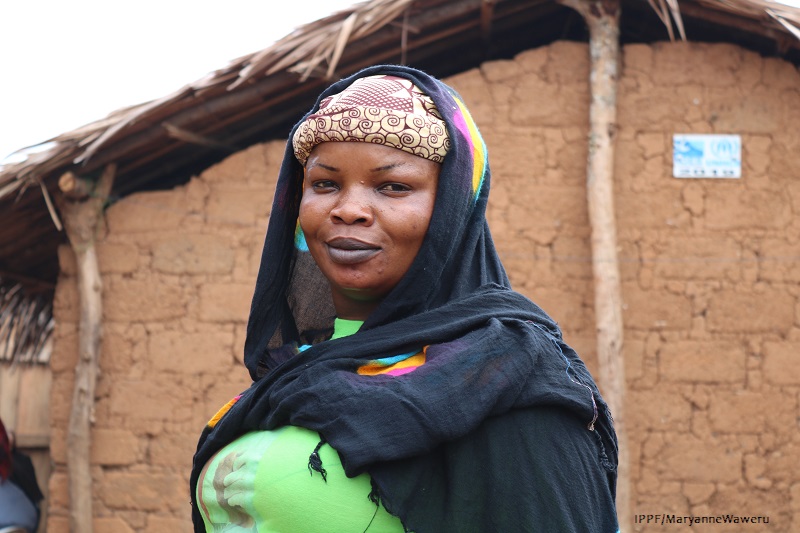 Resource

| 14 January 2022
The BMZ Project: Supporting People Affected by Humanitarian Crises in sub-Saharan Africa
The BMZ project supported refugees, internally displaced people, and host communities in Burkina Faso, Cameroon and Togo, in accessing quality sexual reproductive health care and in setting up income generating activities. Watch our video to find out how. Also watch the stories of beneficiaries reached through the BMZ project: BMZ Beneficiary story: Cameroon BMZ Beneficiary story: Burkina Faso BMZ Beneficiary story: Togo