The IPPF Africa Regional Office based in Kenya's capital city, Nairobi, from 30 October – 4 November 2023 hosted global staff of the Federation's Member Association Development & Impact Division for an induction workshop. The forum was aimed at orienting participants to IPPF's New 'Come Together' Strategy (2023 – 2028) and the various IPPF operations that are key to their work.
The participants included Architects of Cooperation (AoCs), MA Support and development (MA S&D) Directors, and Business Analysts drawn from IPPF's six regional offices, namely: Africa, Americas & the Caribbean, Arab world, East and South East Asia and Oceania, European Network and South Asia.
Focus on Member Associations
The newly-formed Member Association Development & Impact Division was established following the 2023 strategic realignment of IPPF's Secretariat structure, with the core focus being the enhanced engagement of the regional offices with IPPF's Member Associations (MAs).
Among several technical functions, the Division incorporates performance, impact and learning, planning, governance, supply chain and humanitarian functions.With young people at the core of IPPF's work, the youth agenda is central to the Division's mandate. The Division works closely with staff at each regional office, more specifically with the MA Support & Development (MA S&D) Directors and the AoCs, who are the primary points of contact with MAs.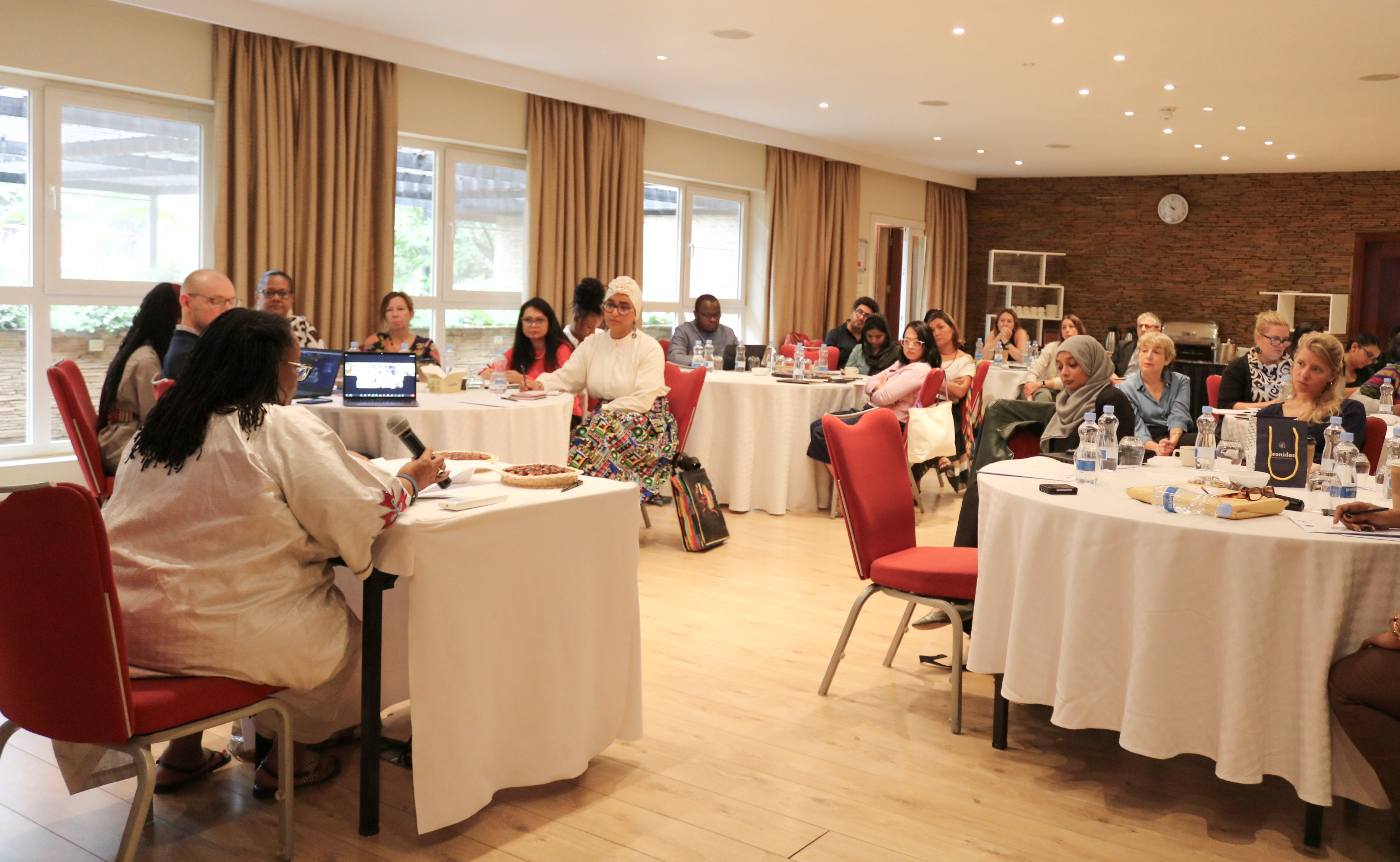 Collective efforts to achieve IPPF's goals
While welcoming participants to the workshop, the IPPF Africa Regional Director Mrs. Marie-Evelyne Petrus-Barry underscored the importance of the forum, attributing it to a significant milestone in IPPF's collective efforts to promote cooperation while advancing the cause of sexual reproductive health, rights and justice at national, regional and international levels.
While noting their dedication to improving the sexual reproductive health and rights (SRHR) of those they serve, Mrs. Petrus-Barry further emphasized the participants' role in driving IPPF's agenda forward, including nurturing strong partnerships to deliver optimal support to MAs and Collaborative Partners (CPs), thus fuelling their growth and development.
"You have come together from various regions across the globe, bringing with you a wealth of knowledge, expertise, and passion. You are experts in building bridges of understanding, fostering partnerships, and constructing a harmonious global community of collaboration. To achieve the Federation's objectives, we will rely on the power of alliance, which lies in our collective ability to network and learn from one another, challenge existing norms and stereotypes, and to collectively shape a better future," she said.
At the close of the workshop, participants expressed various sentiments about it: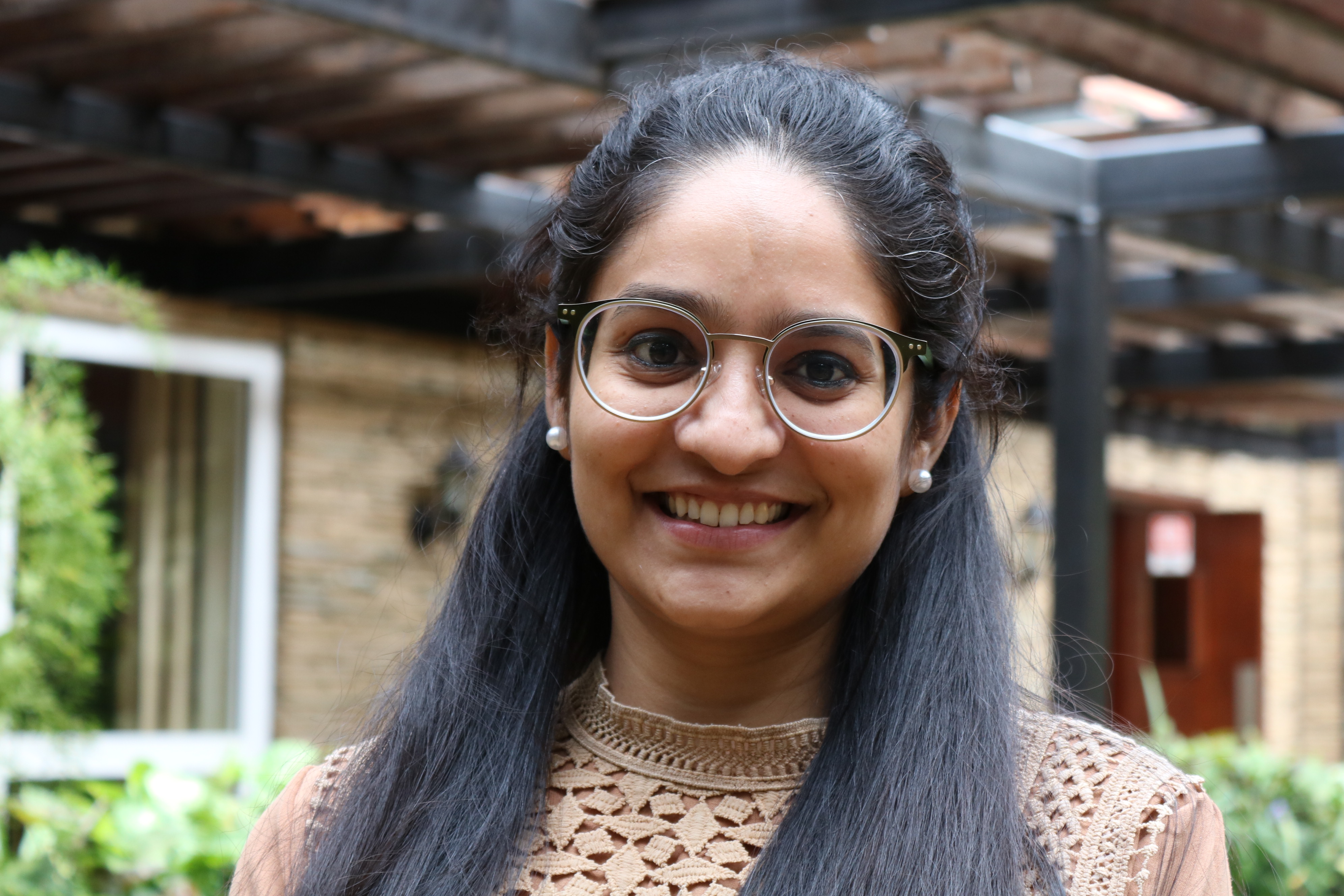 "As a new joiner to IPPF, the workshop served as an excellent opportunity to gain in-depth knowledge and insights into IPPF's extensive SRHR initiatives. I'm truly inspired by IPPF's impactful work within the SRHR domain, and its vast network of MAs dedicated to delivering SRH services to the last mile. My experience with the induction meeting was exceptionally positive as the sessions were both informative and well-structured, and I have gained a comprehensive understanding of IPPF's organizational culture, policies, and procedures. I am committed to fulfilling my role as an AoC by actively contributing to the growth and development of MAs. I will serve as a catalyst, fostering collaboration, and working in tandem with MAs to promote and champion IPPF's mission."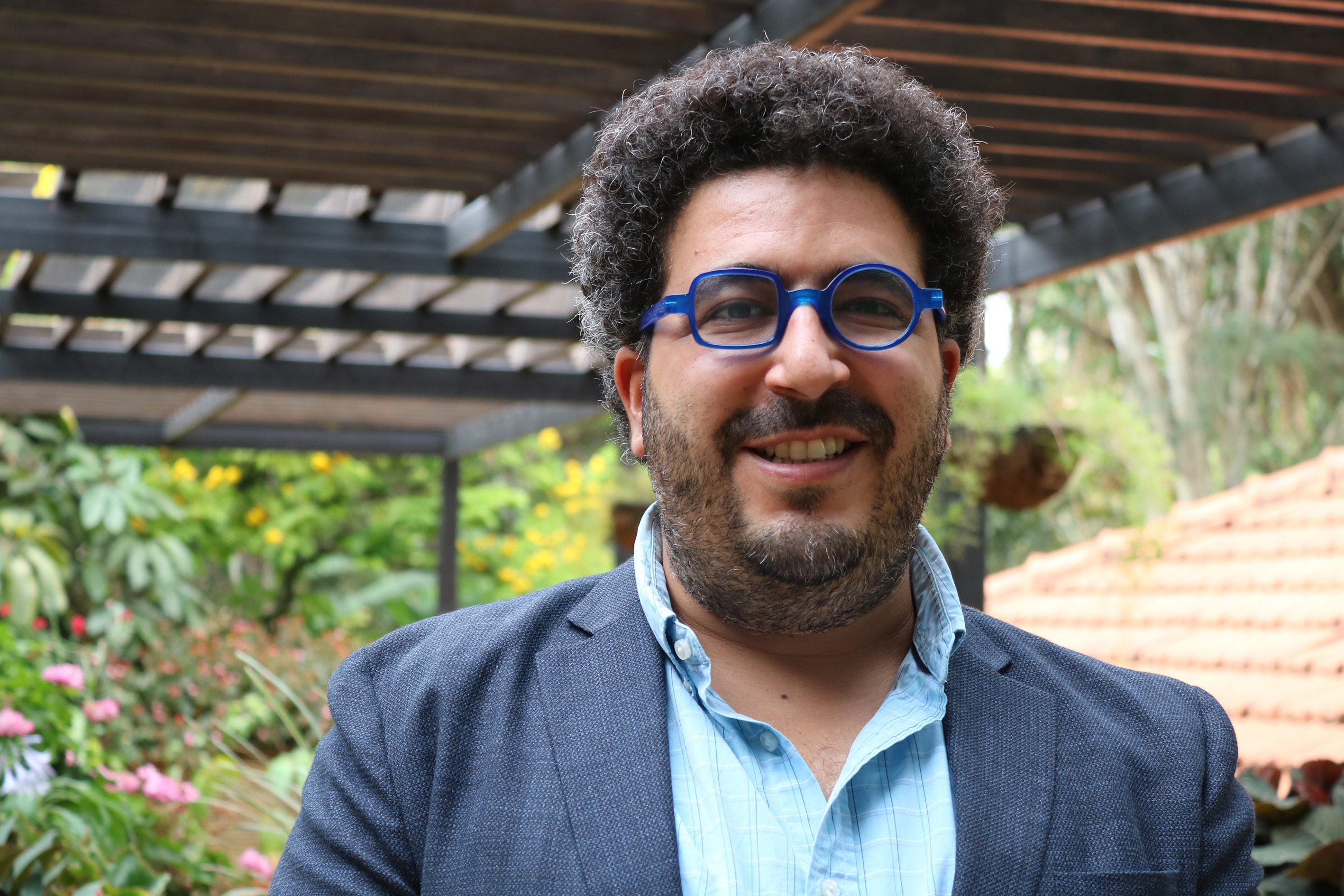 "The workshop was the perfect forum for me to learn more about the AoC functions in relation to the successful implementation of IPPF's strategy. Through it, we got to better understand our roles as MA's champions and learn more about the different areas of expertise within IPPF, which will help us when we need support in our work. It was also an opportunity for us to hear the experiences of fellow AoCs in different regional offices and meeting them face-to-face was a wonderful opportunity to enhance efficient collaboration."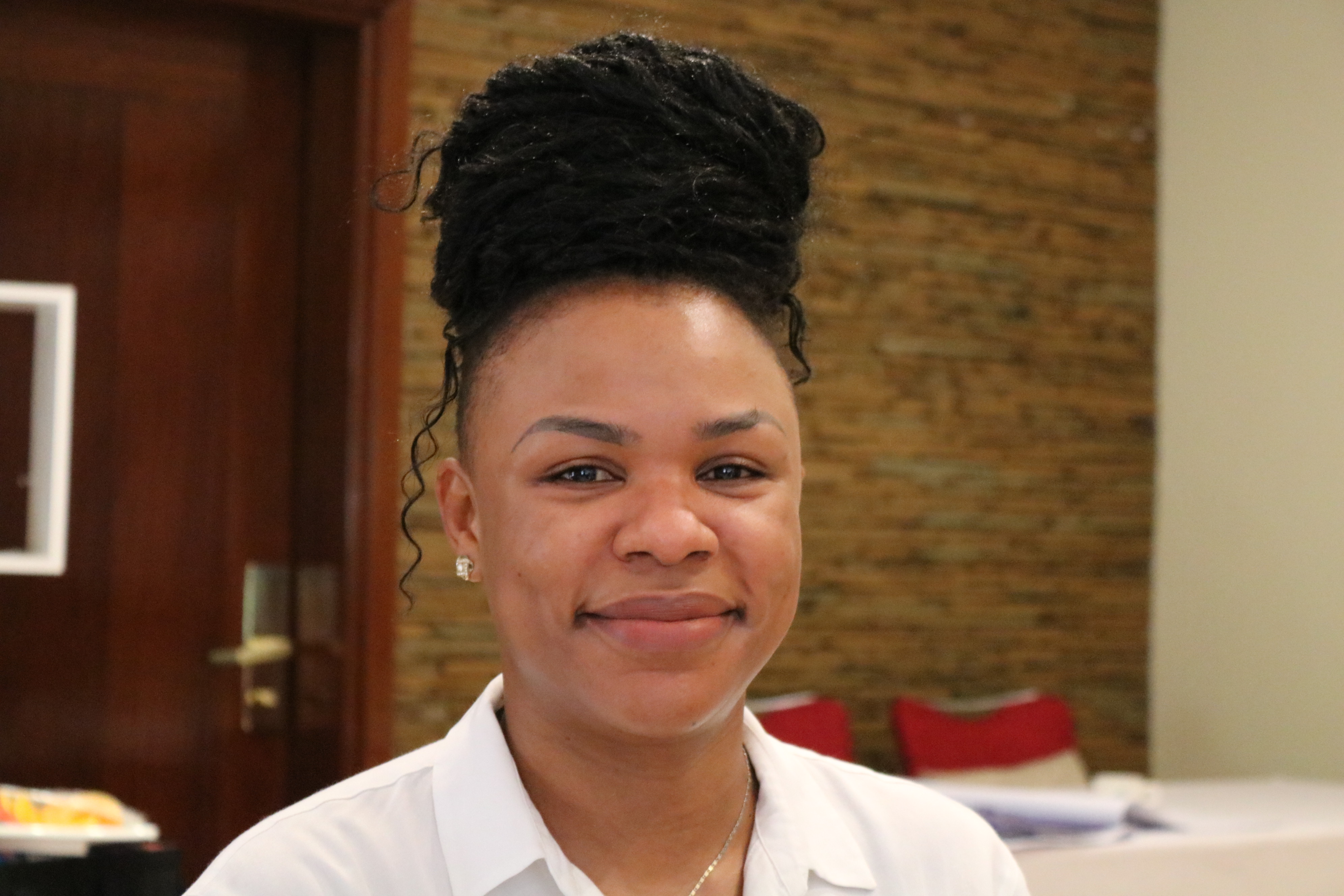 "For a Federation that is changing by choice, the onus is on us to strengthen the systems and foundations that support this new reality, specifically the AoCs. The meeting was a strong platform to brainstorm and explore the building blocks for long-term and quality collaboration with IPPF MAs and CPs. Unified around the common cause of SRHR for all, the solidarity of colleagues towards the growth and development of MAs has been clearly demonstrated as a rallying point to build cohesion across regions and functions."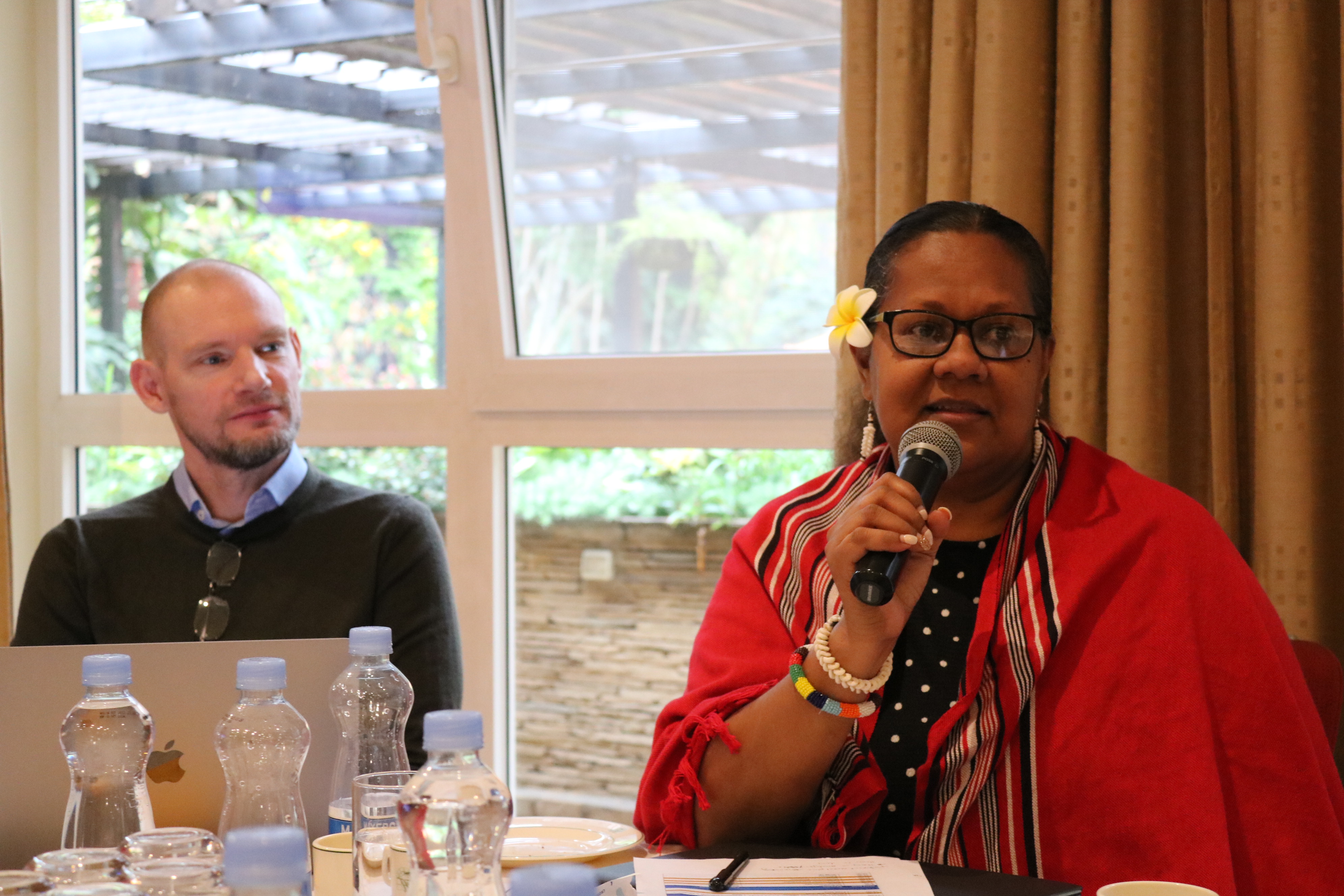 Dolores Devesi, Director -MA Support & Development, East and South East Asia and Oceania Regional Office, based in Fiji.
"I joined IPPF two months ago and I was keen to meet fellow colleagues from different regions, as well as to get more clarity on our roles. I achieved this at the induction workshop where I made strong connections with colleagues, which will be helpful in my new role. The sessions were very insightful and I gained a lot of new information and resources. It was a powerful forum which provided the necessary foundations I need to better support all my team members, to ensure they are well facilitated and empowered to fulfil what is expected of us as we work to improve our service to MAs."
Koen Block, AoC, European Network Regional Office, based in Belgium
"The workshop was a wonderful experience-sharing and learning platform. It was enlightening hearing from other colleagues and understanding their varied experiences as they settle into their new roles. Through these experiences, we understood the importance of factoring in the different contexts that we work in even as we carry out our similar roles. Additionally, the community of practice that we built during the forum will be instrumental in sustaining linkages and driving success for us, the MAs and the CPs. The community of practice will enable us to continue with the insightful dialogues we started at the forum as we share experiences, collaborate, and extend support to each other."
Kamilah Morain, Director -MA Support & Development, Americas & the Caribbean, based in Trinidad and Tobago
"Coming to the workshop just one week after joining IPPF, I really wanted to get to know my colleagues better, have an improved understanding on the organization's ways of working and achieve some clarity around the MA S&D Director role and how it can be leveraged to best support the team in the ACRO region. All the sessions were very helpful, especially the ones where we discussed centering the MAs, acknowledging their expertise, their diversity and their contributions and empowering them to fulfil the visions for their respective organizations. I also gained an enormous respect for and greater understanding of the AOC roles. Along with fairness, innovation and breaking new ground, this will be one of the central pillars guiding my work as MA S&D Director. The forum enriched my understanding of the importance for team members and MAs to feel empowered, valued, respected and supported."
Other participants at the induction workshop included Manuelle Hurwitz -Director, Development & Impact Division, Achille Togbeto -Director, Governance and Accreditation, Casper Erichsen -Director, Strategy & Planning, Seri Wendoh -Global Lead Gender & Inclusion, Nathalie Kapp -IPPF's Chief Medical Advisor, Alice Janvrin -IPPF's Humanitarian Technical Lead and Hannah Lynds -Supply Chain Specialist.
Also read: IPPF Africa Regional Office hosts delegates from sub-Saharan Africa on IPPF's New Strategy
For more updates on our work, follow IPPF Africa Region on Facebook, Twitter, Instagram and You Tube.