The International Day of the Rural Woman is a day set aside to shine a light on the conditions of the rural woman. IPPFAR works across 40 countries in sub-Saharan Africa, providing a wide range of sexual reproductive health and rights (SRHR) information and services, mostly targeting marginalized and vulnerable populations, who include rural women and girls.
Through its network of Member Associations and Collaborative Partners in the 40 countries, IPPFAR provides these services through static clinics, mobile clinics, and collaborative events with partners.
In this photo story, we highlight one such activity in Bamako, Mali, where IPPF's Member Association in the country, Association Malienne pour la Protection et la Promotion de la Famille (AMPPF) conducts mobile outreach activities.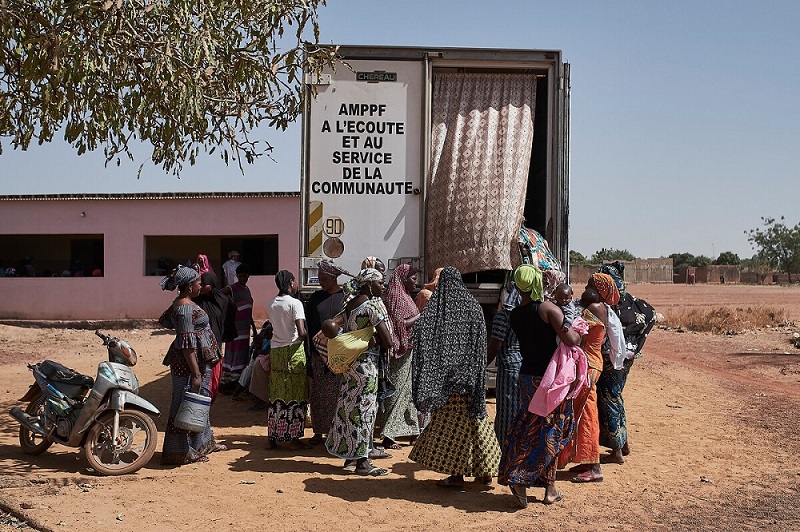 Villagers wait their turn outside the mobile clinic at Missala village outside Bamako, Mali. The village of Missala sits an hour south of Mali's sprawling capital, Bamako. Most of the few hundred villagers here remain reliant on agriculture, and despite their proximity to the city, poor roads and lack of public transport have left them isolated.
The mobile clinic of the Association Malienne pour la Protection et la Promotion de la Famille (AMPPF) rolls into town once a month. It provides free contraception and smear tests/pap smears, and women also ask for advice on all aspects of their health and wellbeing.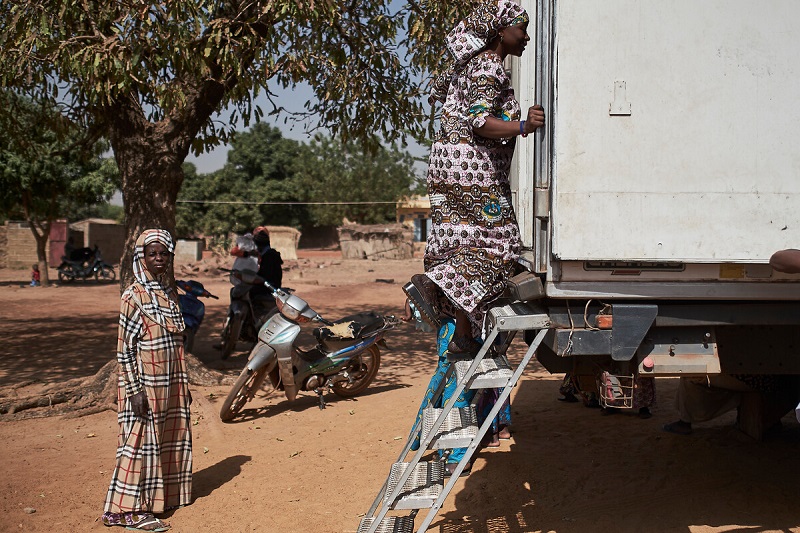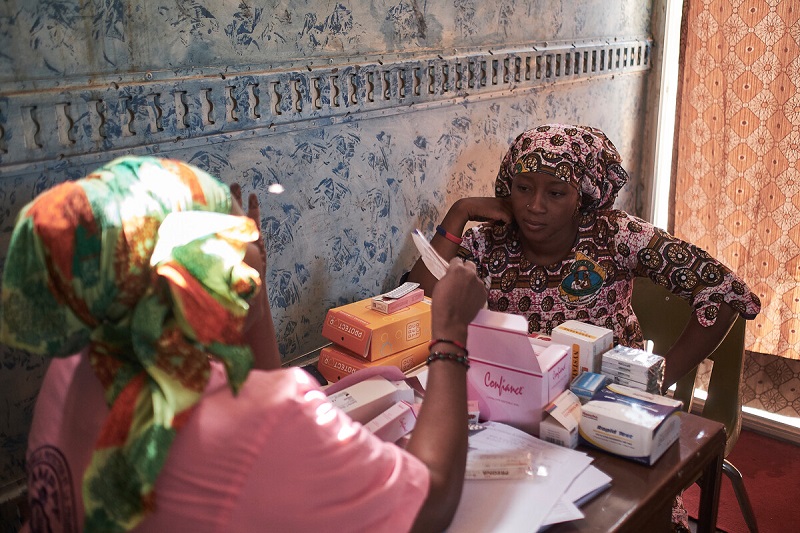 Aminata Traoré receives treatment from service provider and midwife Mariame Doumbia at the mobile clinic.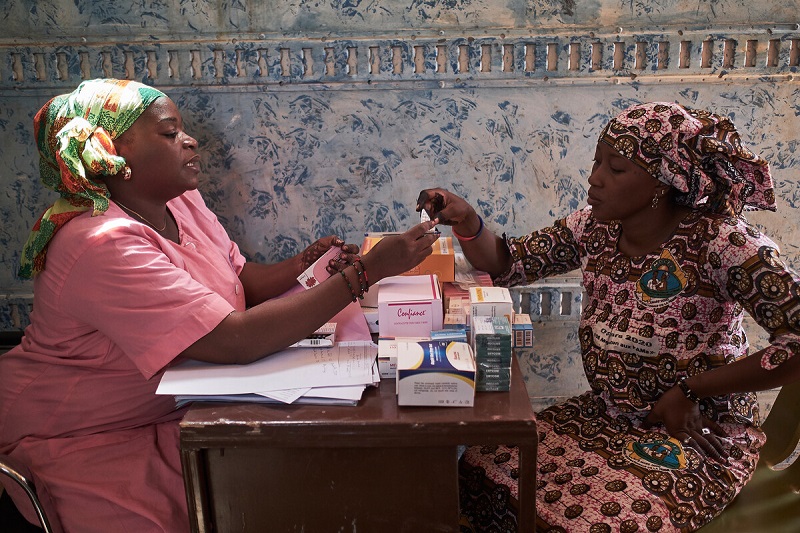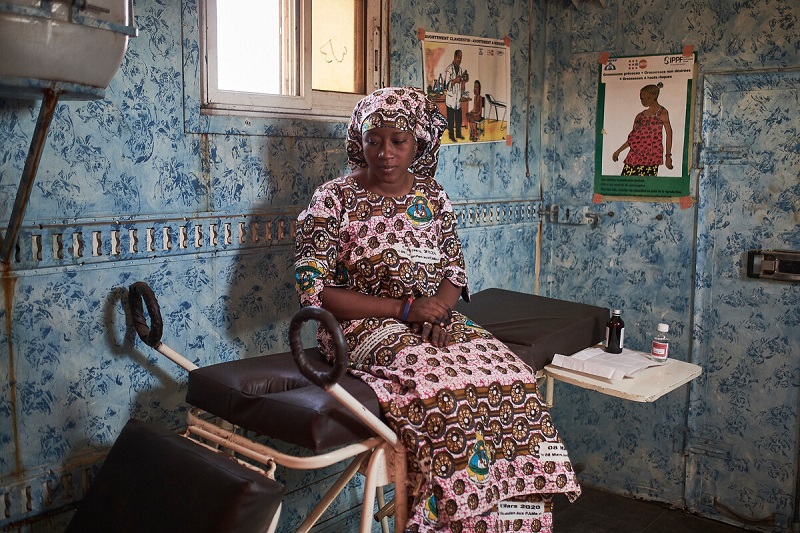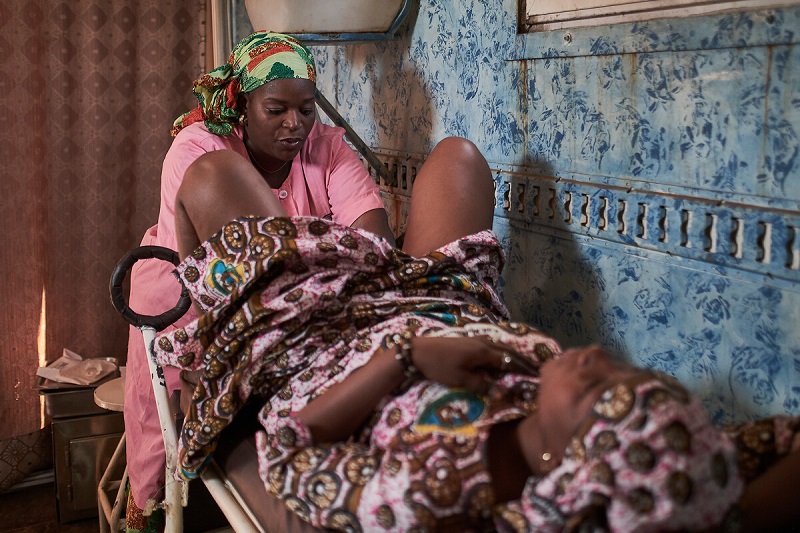 Midwife Mariame Doumbia says:
"I like what I do. I like helping people, especially the young ones. They know I am always on call to help them, and even if I don't know the answer at that moment, I will find out. I like everything about my work. Actually, it's not just work for me, and I became a midwife for that reason. I've always been an educator on these issues in my community."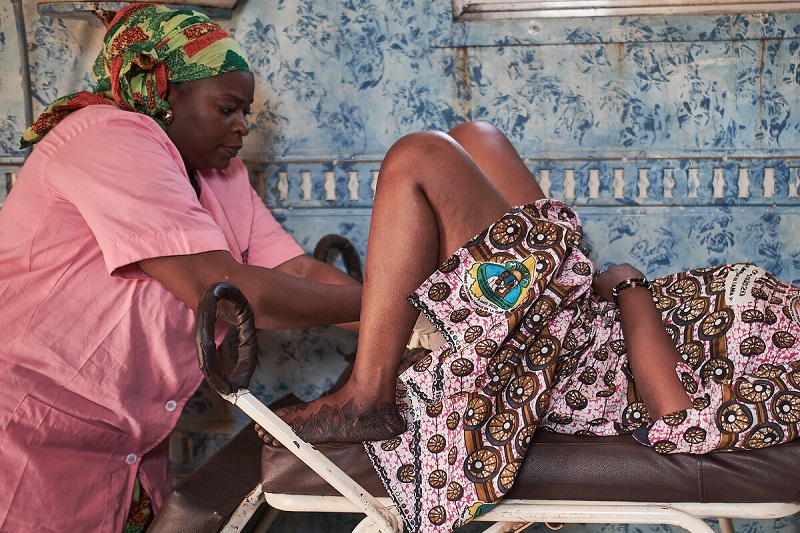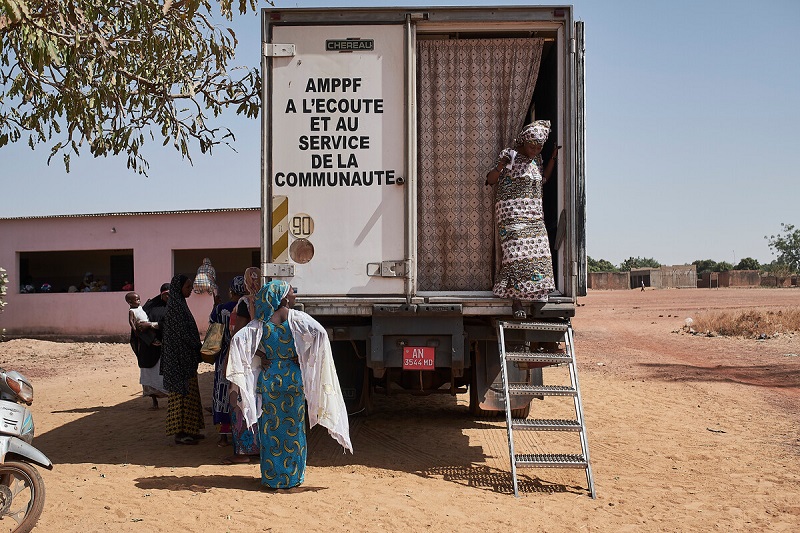 Photos credit: IPPF/Xaume Olleros/Mali
For more updates on our work, follow IPPF Africa Region on Facebook, Twitter, Instagram and You Tube.
Related Member Association
Association Malienne pour la Protection et la Promotion de la Famille