The term 'Feminicide' was first defined in 1976 by the South African feminist author Diana Elisabeth Hamilton Russel as 'the killing of women by men simply because they are women'. To qualify as a feminicide, the killing of a woman must necessarily be associated with motives related to her identity as a woman. Thus, a woman killed in a burglary or by a hit-and-run driver cannot de facto be considered a victim of feminicide. The murderer is not necessarily a man.
Types of Feminicide
The term feminicide refers to two types of crime: intimate feminicide and non-intimate feminicide.
The first one is committed by a spouse, ex-spouse or family member. According to a study cited by the World Health Organisation (WHO), more than 35% of women killed worldwide are killed by their partners, compared to only 5% of murders involving men.
The second is committed by a stranger. The most frequently cited examples are the hundreds of women killed over many years in Ciudad Juarez, Mexico, or the anti-feminist massacre at the Ecole Polytechnique in Montreal in 1989.
However, the WHO recognises two (02) other categories of feminicide in addition to these: honour killing and dowry-related feminicide.
Honour killings are carried out by a male or female member of the victim's family or clan, when a woman is accused of having transgressed moral laws or traditions - committing adultery, having sexual relations or pregnancy outside marriage, or even having been raped - to protect the family's reputation.
Dowry-related femicide is the killing of a woman by her in-laws upon marriage because of an insufficient dowry (practised in India, for example).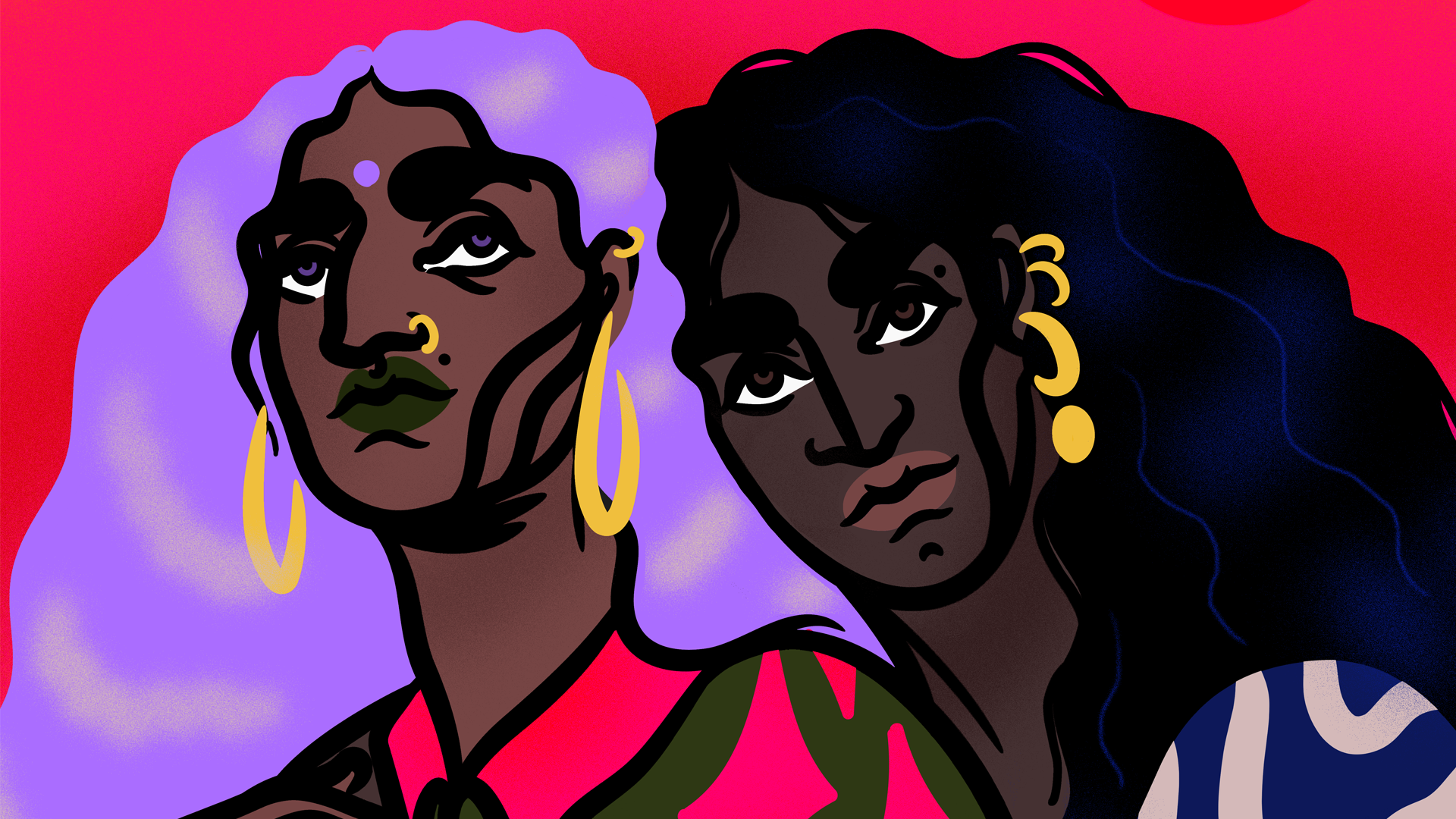 Feminicide in Africa
Overall, there is a lack of data and insufficient analysis on femicide in Africa. Beyond the need for and existence of recent, reliable, comprehensive data and sociological analysis on the issue, experts agree that the available statistics probably underestimate the extent of the phenomenon worldwide, including in Africa.
In Côte d'Ivoire, in Bocanda, in April 2021, a farmer living in Abouakro, Mr Paul, is suspected of having taken his wife's life on the night of Thursday 8 April 2021, for alleged infidelity.
Recently, on Thursday 10 November 2022, a pregnant woman died after being stabbed by her neighbour in a building in Yopougon, Ananeraie district.
The African and American continents are the regions where women are most likely to be killed by an intimate partner or family member. In Africa, the rate was about 3.1 victims per 100,000 women, while it was 1.6 in the Americas, 1.3 in Oceania and 0.9 in Asia. The lowest rate was recorded in Europe, with 0.7 victims per 100,000 women.
According to a study by UN Women, in 2019 there were 19,000 cases of women dying in Africa, 10,000 of which were caused by the (intimate) partner. And 69% of the women killed in 2017 were killed by their partner or a family member.
In Zimbabwe, in 1998, three out of five (3/5) murder cases in the Harare High Court involved domestic violence.
In Côte d'Ivoire, an unprecedented survey initiated and financed by the organisation Citoyennes pour la Promotion et Défense des Droits des Enfants, Femmes et Minorités (CPDEFM), an NGO founded by lawyer Sylvia Apata, has revealed approximately 416 cases of feminicide in Abidjan between 2019 and 2020, and thousands of cases of gender-based violence.
Amnesty International estimates that in South Africa, every six (06) hours on average, a woman is killed by her husband or partner. This alarming figure places the country among the most dangerous for women, with a level of violence comparable to that of a country at war.
After South Africa, Senegal is also cited as a country with a high incidence of feminicide.
The major factors or causes of feminicide
The factors of feminicide are multiple and can be found at several levels: individual, community, societal and structural.
At the individual level, several elements can be identified. These include a lack of female empowerment, limited financial resources, high unemployment, or delinquency, for example.
At the relational or family level, we can list mental health problems of partners who become aggressive, the desire to dominate and control his partner, refusal of the woman's freedom, suspicion of infidelity, paranoia, trauma due to an inability to cope with a break-up, desire for separation, among others.
At the community level, there is de facto gender inequality. This means that when some women want to emancipate themselves and take the lead or claim their rights, they are frowned upon and may be murdered for this reason because they are thought to want to "dominate" or "take the place of men", in some communities.
Finally, at the societal or structural level, we can point to certain elements that may contribute to the phenomenon, such as the lack of respect for women's rights, the impunity enjoyed by murderers, corruption in the judicial system, the weight of tradition and religion, and the irresponsibility of the authorities, and above all of the State, to make any real pronouncement on the issue.
Concrete actions taken against feminicide
While many African women continue to be subjected to multiple abuses, community actors, influential women and youth activists are fighting for the effective implementation of legislation against femicide in Africa.
African states that are signatories to international treaties guaranteeing the fight against such violence are struggling to enforce their commitments, despite the adoption of tougher laws.
Political authorities are in fact hampered by customary law, which often prevails over modern law, especially in rural areas. This favours a culture of impunity, where out-of-court settlements impede the smooth running of the judicial process.
As regards the role of the State, many countries have no legislation on femicide, so no information is collected, which explains the lack of reliable and recent data on the extent of the phenomenon. Even when they do include feminicide in their legislation, several of them struggle to create a favourable climate (for survivors and families to report violence), or have failed to implement adequate collection and publication of local information.
It is in the face of this ineffectiveness of institutions that new actors committed to changing attitudes and protecting women's lives have emerged.
Where public awareness campaigns fail to convince husbands or men to ban violence against women, religious leaders, traditional authorities and activist movements appear as legitimate intermediaries.
Some actions have also been undertaken to eradicate this phenomenon. In Senegal, for example, several religious and community leaders have decided to come out of silence and raise awareness among their followers during Friday prayers. They caution husbands against sexually violating their wives.
In the fight against feminicide in Africa, the contribution of organisations in the fight against feminicide is just as remarkable.
In 2021, IPPF Africa Region, in consortium with four other international organisations, launched a project titled: "Feminist Opportunities Now" (FON), which aims to build the capacity of women's movements through grants to local feminist organisations in nine countries - six of which are in Africa, with a particular focus on reaching out to small, often unregistered, local organisations to address and respond to gender-based violence. The project will advance the feminist agenda by addressing gender-based violence in order to promote, protect and fulfil the human rights of all.
Despite advances in several African countries to date (including laws, demonstrations and apparent political will), femicide is still rife. Combating this global scourge means acting not only at the educational level but also at the institutional level. With regard to education, it is important to put an end to these violent attitudes, especially among the youngest, through the schools, homes and communities in which they live. It is also imperative that States implement public policies to combat violence against women, particularly feminicide.
BIBLIOGRAPHY :