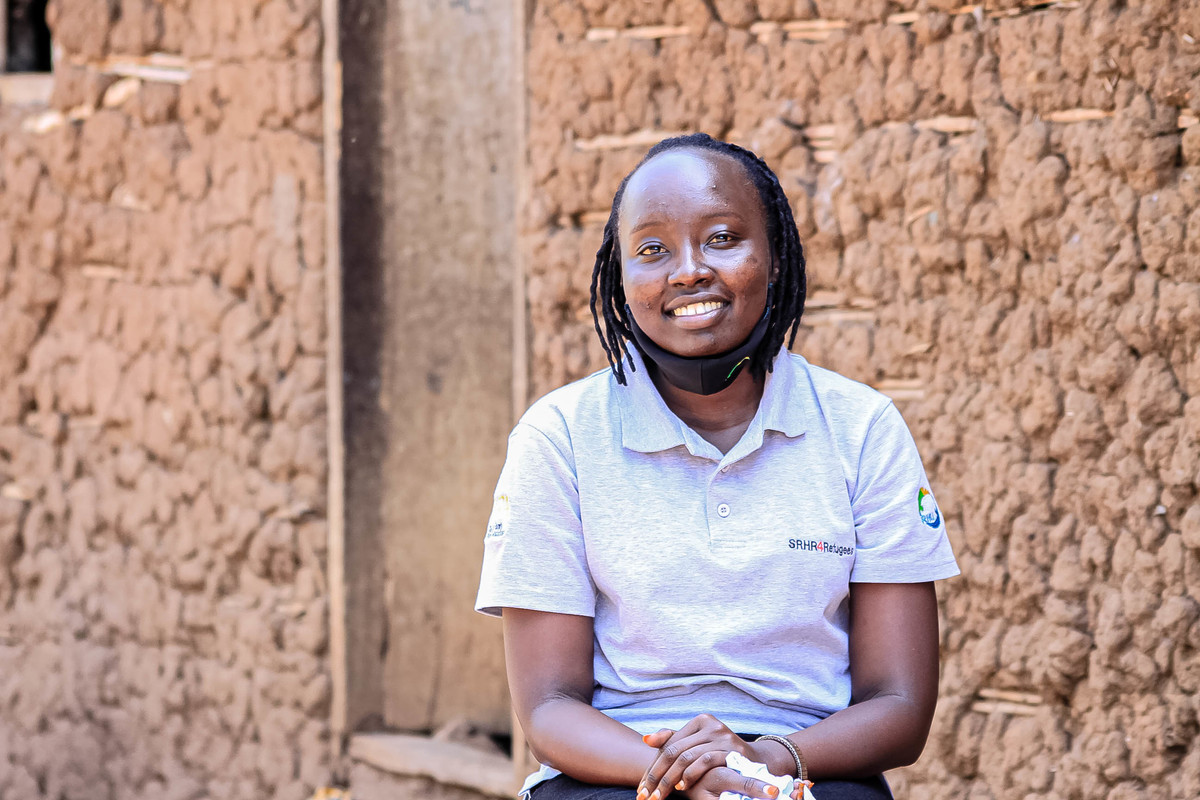 The project aims to provide SRH services to refugees and the most vulnerable and marginalized population in Northern and Central Uganda.
Budget:  10,000,000 DKK
Donor: DANIDA
Timeline: 2 Years ( April 2020-March 2022 )
Project implementation areas: Ouganda
Partners: Uganda MOH, Uganda crisis coordination office
Key achievements to date:
47,631 persons (73% females and 27% males) aged 10- 49 years of age served with integrated sexual reproductive health services

284,048 SRH services provided

Enhanced capacity of 60 community resource persons and 77 health care providers in various SRH and SBCC packages.
Innovative approaches: Working with persons with disabilities to ensure disability-inclusive programming
Lessons learned: Cultural diversity, beliefs, and practices significantly undermine how refugees relate.