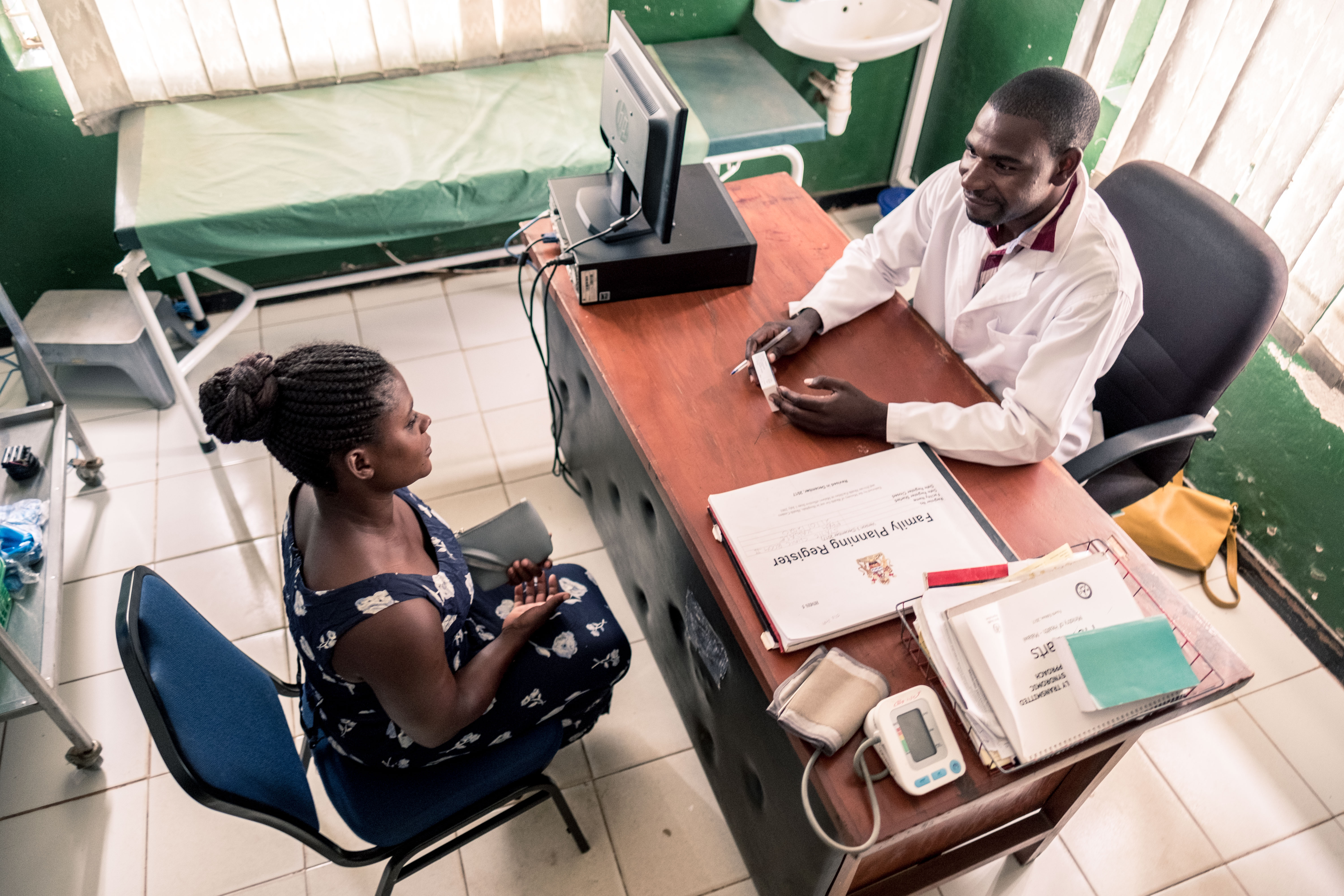 Expanding access to safe abortion is a key priority for IPPF and our Member Associations. A programme at IPPF since 2008 and now in its fifth phase, the Global Comprehensive Abortion Care Initiative (GCACI) is our flagship project entirely dedicated to this mission.   GCACI currently supports 15 IPPF Member Associations across 3 regions to provide quality comprehensive abortion care, increase the uptake of post-abortion contraception, increase access to contraceptive services through service provision and implement a client-based clinic management information system in all participating Member Association clinics.
From 2019 to 2020 (phase V), 213,875 women received comprehensive abortion care in 16 countries across three regions. Out of this total, 90% adopted contraception with 25% choosing long-acting methods. In addition, about 1.6 million women were provided with a modern method of contraception.
During the COVID-19 pandemic, Member Associations have continued to provide abortion care to women, adapting and implementing innovative service delivery models to respond to the unique challenges to access and service provision the pandemic brought. From self-care approaches, telemedicine and home-based delivery of safe abortion, women and girls have benefitted from alternative and highly effective mechanisms to access safe abortion in the face of COVID restrictions.
In 2021, GCACI Member Associations will prioritise the expansion and strengthening of these innovative models of service delivery, as well as continuing to ensure that in-clinic care remains quality, accessible, and affordable. Strategies will focus on increasing access to abortion care for poor, marginalised and vulnerable communities, including reaching young people through youth-centred services.
Subject
Comprehensive Sex Education