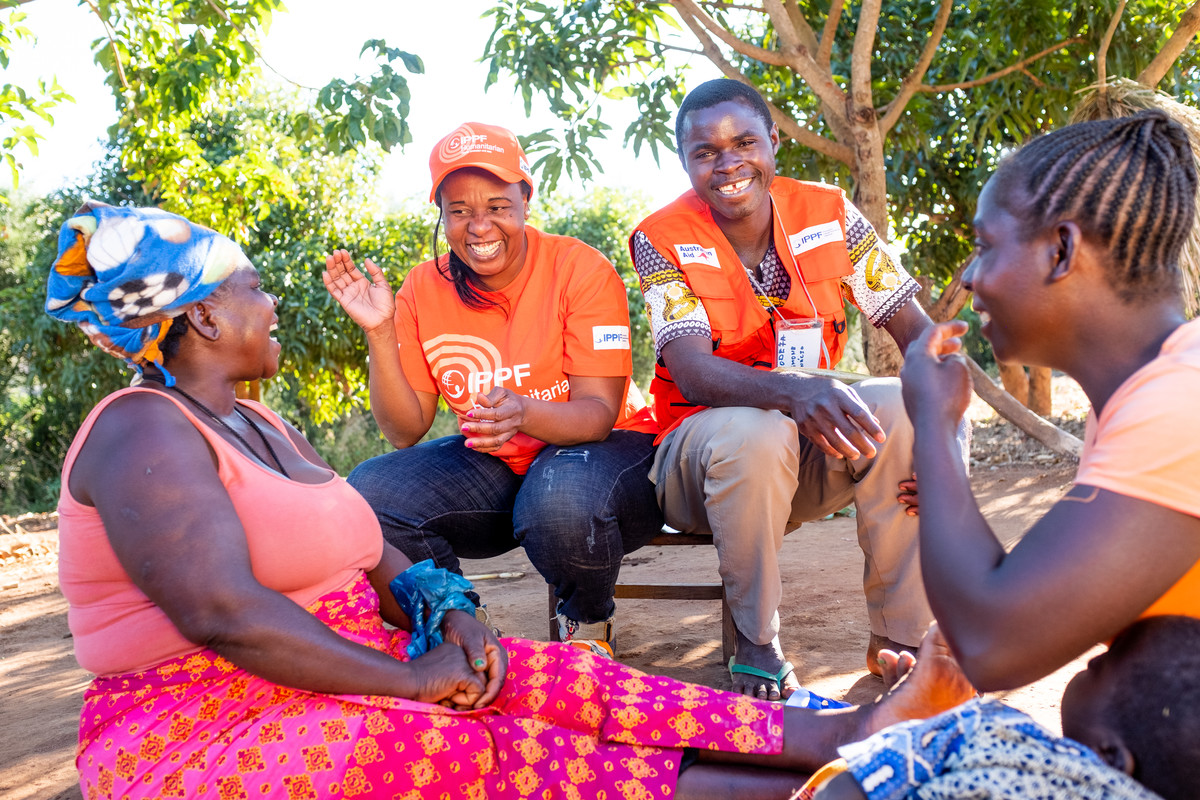 The project aims to strengthen the capacity of 6 MAs in and SARO to deliver high-quality SRH services in crises.
Budget:  770,000 USD
Donor: IPPF Solutions 2
Timeline: 2 Years ( March 2020–Dec 2022 )
Project implementation areas: Burkina Faso, Burundi, CAR, Maldives, Sudan, and Yemen
Partners: UNFPA and national humanitarian actors
Other interesting information: The project is designed to be led by MAs, as part of the Member Association-centric approach, with support from the regional offices and the Global Humanitarian Team.
Innovative approaches:
Operational research will be useful for measuring interventions' impact and will highlight key challenges, suggest areas of improvement and good practices.

Inclusion of LGBTQUIA and organisation's of persons with Disabilities in preparedness and planning.
Lessons learned: Language barrier is a serious risk to project implementation if not properly addressed at design stage. Translation and interpretation costs should be significantly budgeted for when engaging English and French-speaking MAs as key project implementers.
country
Burkina Faso, Burundi, Central African Republic, Maldives, Sudan, Yemen