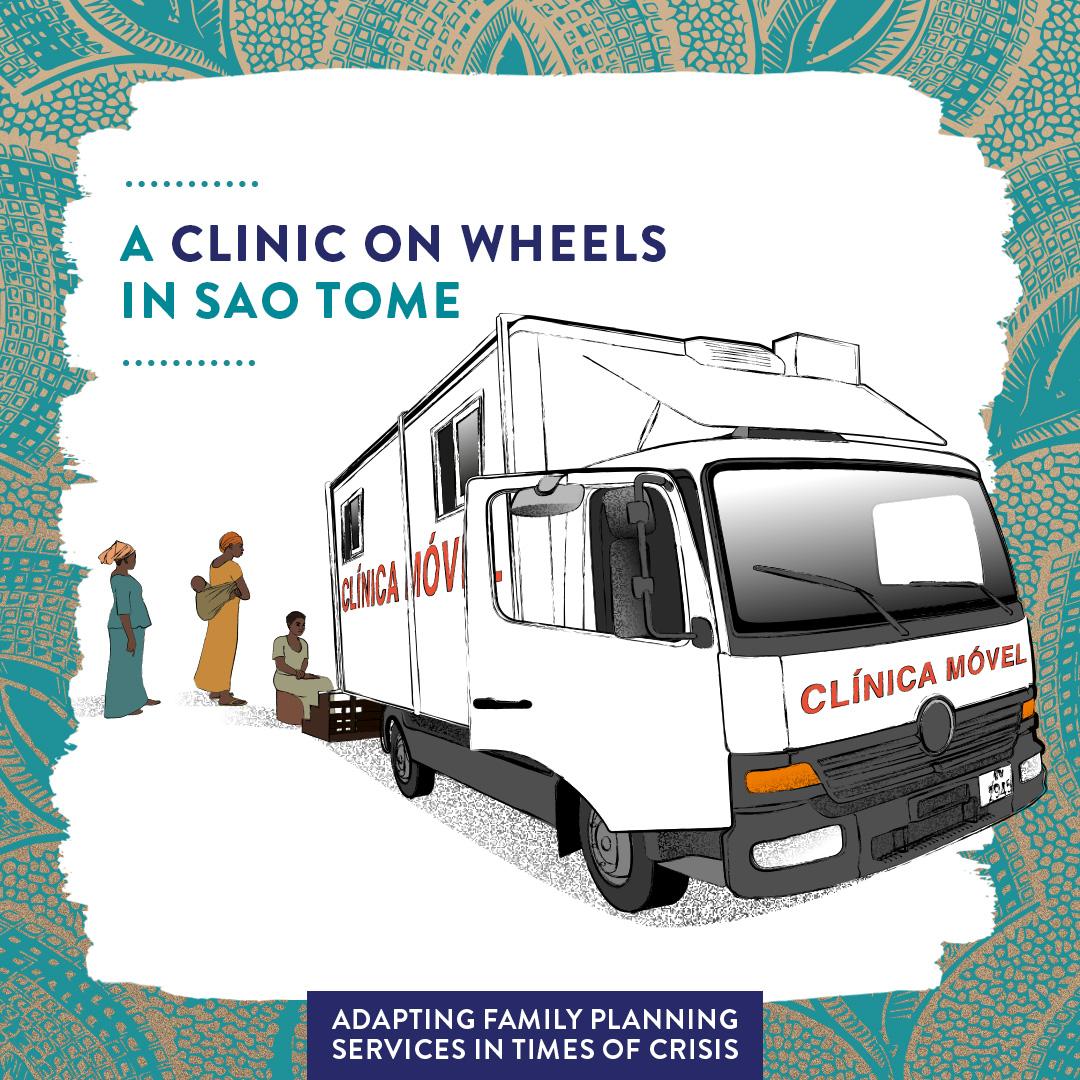 One year into the COVID-19 pandemic, almost 12 million women have experienced disruptions in accessing modern methods of contraception. These have led to 1.4 million unintended pregnancies as a result of lockdown and travel restrictions measures, interrupted supply chains, stock-outs and inundated health facilities. Sao Tome and Principe, like most countries in the world, imposed restrictive measures to contain the pandemic. These measures included limitations on movement, lockdowns and curfews, that significantly reduced people's abilities to access health facilities, especially critical sexual and reproductive health (SRH) services. This has been particularly difficult for a small country like Sao Tome and Principe, which has an estimated population of 223,364 coupled with a high fertility rate of 93 births per 1,000 young women aged 15 to 19 years.
The hardest-hit populations in Sao Tome and Principe during the COVID-19 pandemic were the most vulnerable and structurally excluded who, even in the absence of pandemics and other calamities, are already disadvantaged with poor access to quality reproductive health services. These populations include women and girls, young people, sex workers, people who use drugs, transgender communities, men who have sex with men (MSM), people living with HIV and fishing communities. COVID-19 also heightened the risk and incidences of cases of sexual and gender-based violence (GBV), mostly targeting women and girls and further increasing their vulnerabilities.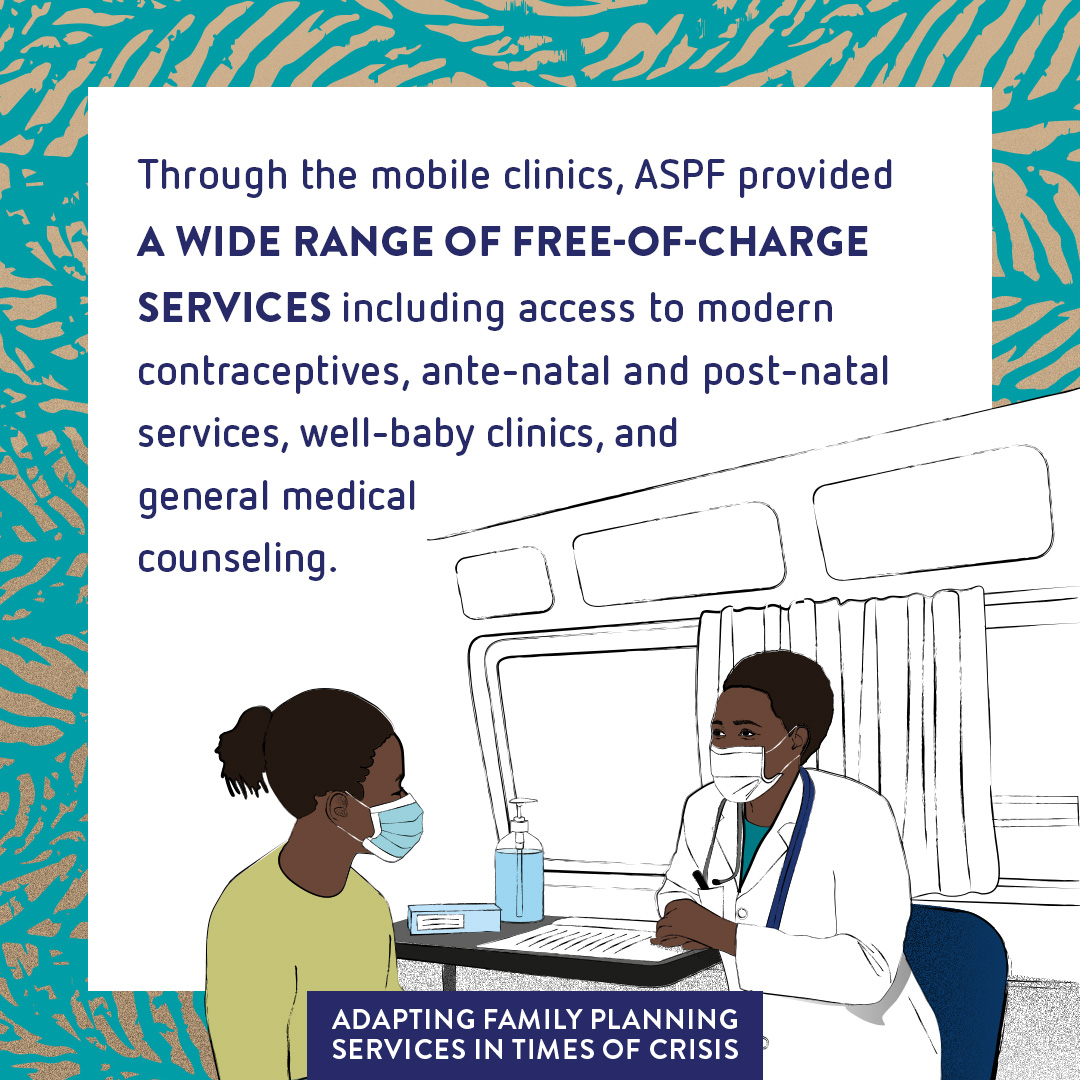 In addition to the COVID-19 restrictions, reduced access to SRH services was also the result of a lack of understanding and the unwillingness of healthcare workers to provide services due to fear of infection, closure of certain health facilities in the communities, and diminished family incomes meaning less purchasing power to afford healthcare. In response to this situation, the Associa o Santomense para Promo o Familiar (ASPF), IPPF's Member Association in the country, in close collaboration with its partners, volunteers, peer educators and community health workers, stepped-up its "mobile approach" to serve the most vulnerable and hard to reach populations directly in their communities.
Download the complete case study here: A Clinic on Wheels in Sao Tome