By Michelle Mugeni
Sexual and Reproductive health is a human right. In all our diversity, we are entitled to making autonomous and healthy choices about our bodies. However, entrenched social norms and gender inequality, as well as the unavailability, inaccessibility and the quality of the services provided are still hindrances to exercising this right especially for the vulnerable populations.
Health systems in Sub-Saharan Africa are greatly strained due to a myriad of factors, among them: inadequate budgetary allocation to health, inadequate human resources, poor infrastructure, leadership and management. The current expenditure on health in sub-Saharan African countries averaged 5.1% of GDP in 2018 (compared to 6.7% in East Asia and the Pacific, and 8% in Latin America and the Caribbean).
Around 30% of Africans live more than two hours from essential health services, with only half of the primary health facilities in sub-Saharan Africa having basic water, sanitation services. Only one third have access to reliable electricity, with COVID-19 further aggravating the situation.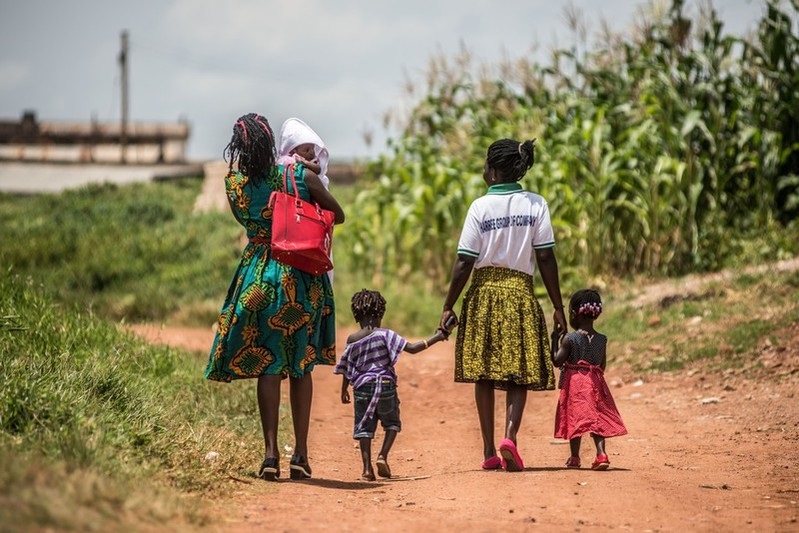 Whilst African governments  are making significant strides to improve healthcare, including being signatories to various commitments such as the Maputo Protocol and the Agenda 2030 – implementation at the national level remains slow, with much bureaucracy in policy reforms and implementation of programs. When the COVID-19 pandemic hit, access to healthcare was further strained by the disruption in health service delivery, fewer people seeking care, shortages in funding for non-COVID-19 services, and the disruption of supply chains of medical commodities, resulting in hiked prices.
Against this context, International Planned Parenthood Federation (IPPF) has been exploring a potential solution to this. Through its network of  Member Associations (MAs), which are local civil society organizations that help fulfil IPPF's mandate, the focus is on income diversification through Social Enterprises – the viable alternative for enhancing public health, especially among vulnerable populations.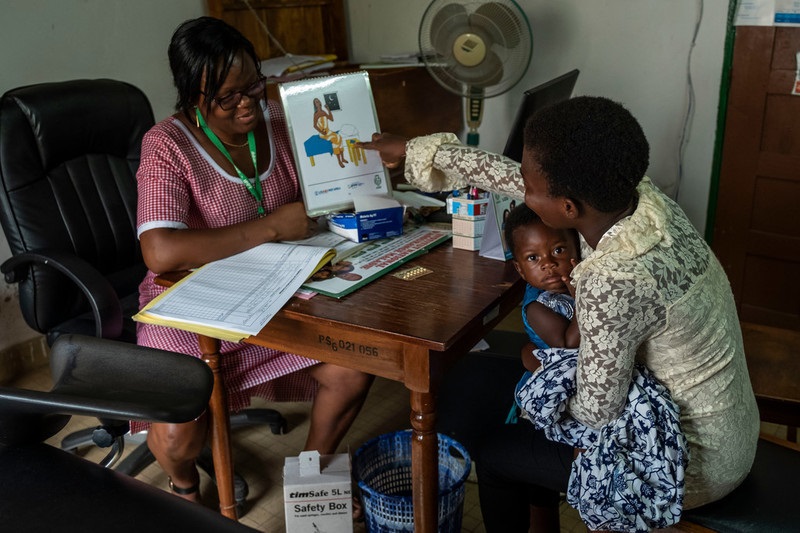 IPPF has established the Social Enterprise Acceleration Programme (SEAP) that is aimed at strengthening the capacity of over 10 of its 42 MAs to apply entrepreneurial best practices in the health sector while delivering social value and improving lives. These enterprises are inherently geared towards social impact by maximizing profits while maximizing benefits to society and the environment they operate in. While their business models are profit-generating, the surplus is reinvested in varied social programmes making them critical drivers for sustainable development and financial sustainability for individuals, communities, and entire health systems.
In Togo, the Togolese Association for Family Planning (ATBEF) is delivering much needed low-cost contraceptive services, as well as youth friendly sexual and reproductive health services in nine neighbourhoods in Togo. This is being implemented through five static and four mobile clinics that are run with the help of nearly 300 volunteers, 151 staff and a network of more than 679 community health workers. The provision of much needed services in the clinics is supported by a medical imaging centre and an office services automation centre through which ATBEF is able to generate income, to support their social venture.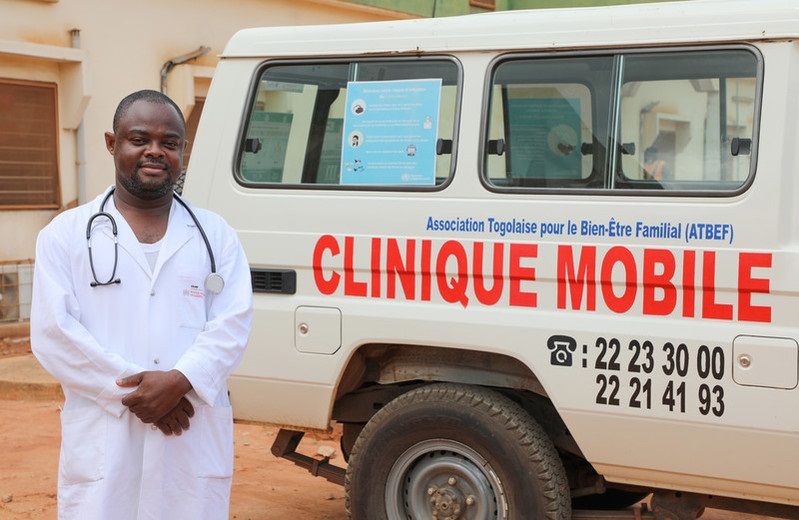 The Family Guidance Association of Ethiopia (FGAE), a volunteer-based Association that pioneered Family Planning (FP) program in Ethiopia, is providing innovative approaches to sexual and reproductive health services, including youth-friendly services, community, and workplace-based distribution of contraceptives.
FGAE primarily targets under-served and marginalized segments of the population and is changing the lives of sex workers in the country a clinic at a time. Through their over 40 general clinics spread across the country, FGAE is able to raise funds to support 10 of their confidential sex workers' clinics that offer HIV counselling and testing, self-testing services, gender-based violence prevention, abortion care, family planning services and HIV/AIDS care and treatment services at the drop-in centres. The clinics serves about 20-50 sex workers every month, and further integrates them into the clinic's service provision as demand generators and counsellors.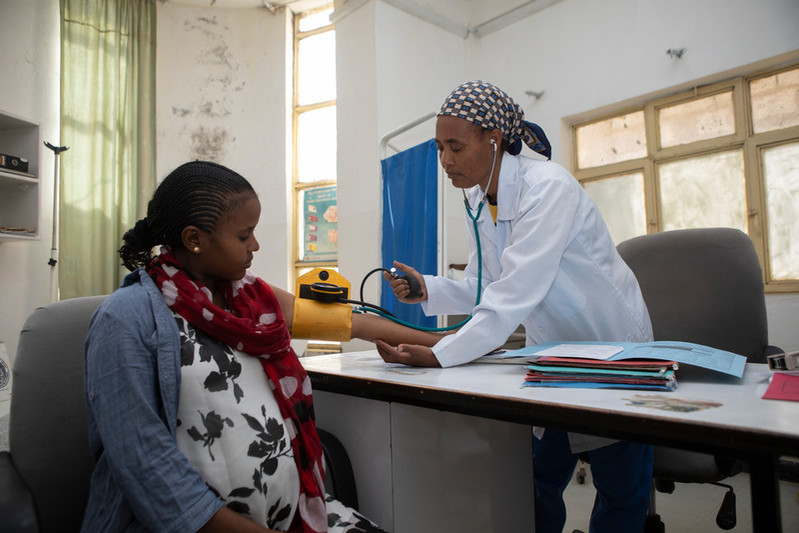 With a fair share of challenges, including financial and human resource constraints, legal status in some countries, social enterprises working on health interventions such as those supported by IPPF continue to addresses all major health priorities of the Sustainable Development Goal 3, as well as complement the work of local governments' in delivering health services to socially vulnerable groups. This is one of the effective strategies in helping meet the gaps in Africa's health systems.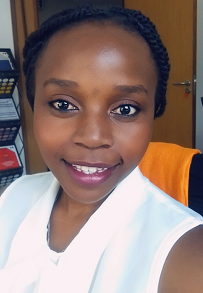 Michelle Mugeni is the Grants Management and Resource Mobilization Coordinator, IPPF Africa Regional Office.
 For more updates on our work, follow IPPF Africa Region on Facebook, Twitter, Instagram and You Tube.
Related Member Association
Association Togolaise pour le Bien-Etre Familial, Family Guidance Association of Ethiopia